Antonio Delgado is in the spotlight as he's running against the incumbent New York Republican representative John Faso in hopes of securing the seat for 19th Congressional District, according to Vox. The swing district race is close, and Delgado's win would make him the first nonwhite representative of the 19th District.
2nd edition of the Delgado Dispatch! This week we are talking about climate change and protecting our environment. #NY19 pic.twitter.com/TQwQYMyw63

— Antonio Delgado (@DelgadoforNY19) September 11, 2018
Being a black candidate up against an incumbent, the pressure is on.
As voting day draws near, Faso's allies are digging through Delgado's past in an effort to discredit him.
The 41-year-old lawyer was once a conscious rapper with the stage name AD the Voice, and released an album, Painfully Free in 2006. According to the Times-Herald Record, the album is critical of the War in Iraq, denounces white supremacy and has a least one song honoring Delgado's mother.
The National Republican Congressional Committee has spliced clips from a video from the album with speeches Delgado has given on the campaign trail in an attempt to cast him as a profane, sexually-charged hypocrite:
The ad, for instance, juxtaposes 2018 Delgado's saying, "We owe it to our country to restore the American Dream," with 2006 Delgado rapping, "Criticize — it's what a patriot does" and "God Bless Iraq."
The ad ends with the message: "Antonio Delgado can't be our voice in Congress."
Back in July, Faso told The New York Times he believed, "Mr. Delgado's lyrics are offensive," and pointing out Delgado once referred to the nation's founding father as "dead presidents" who "believe in white supremacy."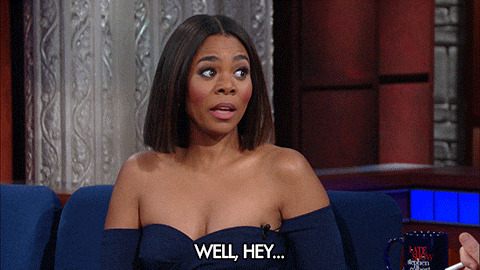 "It's disappointing that John Faso and his supporters are still focused on distractions by spreading fear, hatred, and division. We continue to call on Faso to condemn these divisive and deceptive ads," Delgado said in a statement to The Hill.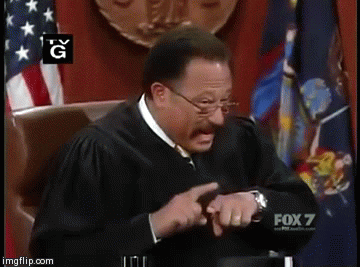 "The values and principles of hard work, accountability, and service that my parents instilled in me and that I developed while growing up in Schenectady have always been my foundation. My story wouldn't be possible without those values. And it's not just the values that unite us - it's the issues," he continued.
Faso also released a statement, promising he's operating within the constraints of Citizens United, and that he and his campaign "have no control" over outside groups including the NRCC.
"Mr. Delgado's words have been an issue for some time and it is his responsibility as a candidate to answer for the controversial views he expressed and whether he continues to hold these views today," Faso wrote. "Mr. Delgado has refused to do that."
Delgado also maintained the dedication to social justice that moved him to run and to become a lawyer is evident in his old lyrics.
My decision to pursue a career in hip-hop was consistent with hip-hop's long and rich history of addressing the social and racial injustices that plague America," the Congressional hopeful said. "If you listen to the content of the lyrics, my mission is clear."
Watch a clip of Delgado be highly non-problematic in the freestyle below:
Now, check these out:
11 Black Politicians Running For Office This November To Keep On Your Radar
The Only Two Black State Representatives In Arizona Called Out White House Member For Using N-Word And Were Reprimanded For It
New York Initiative Aims To Form A Political Party Led By Hip-Hop Moguls