Known bachelor Sen. Corey Booker may be boo'd up.
Page Six reported Booker has been getting close to actress Rosario Dawson. The pair was first spotted catching a movie together on January 3.
"He literally almost ran me over when he was racing around the corner to get to the concession stand before the movie started," a source told the tabloid.
They were seen again at a Broadway show. Witnesses claim Dawson was singing, "I love you; te amo," to Booker while they were backstage for a meet-and-greet.
"They were so cute together and seemed so flirtatious," an onlooker noted.
Booker's love life has been a hot topic especially since he is a potential presidential candidate. Being a single man could hurt his White House campaign, according to relationship expert Susan Winter.
"Marriage has long been viewed as the entry point to adulthood, signaling reliability, responsibility and steadfastness. A man with a family has more to lose, and therefore, more to keep him in line," Winter told Insider. "Trustworthiness is the top layer of this underlying belief," she said.
Booker's bachelorhood has resulted in rumors about his sexuality, but he shut them down in December.
"I'm heterosexual," he told Philly.com. "Every candidate should run on their authentic self, tell their truth, and more importantly, or mostly importantly, talk about their vision for the country."
Booker takes his singleness in stride and doesn't believe it should be relevant enough to derail his career.
"Clearly the norms of family relationships have been changed dramatically as you've seen people across this country being elected to offices with all different kinds of family situations, including the president who has had three spouses," he said. "So I think a lot of that conventional thought on that doesn't apply."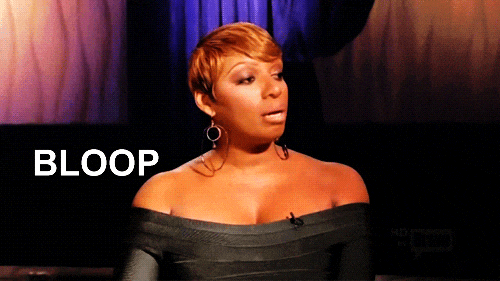 Blavitize your inbox! Join our daily newsletter for fresh stories and breaking news.
Now, check these out:
Cyn Santana Apologizes For Saying Black Men 'Cater To' Latinas
Meek Mill's Unsolicited Opinion On Wigs Have Women Responding Like … 'What Lace?'