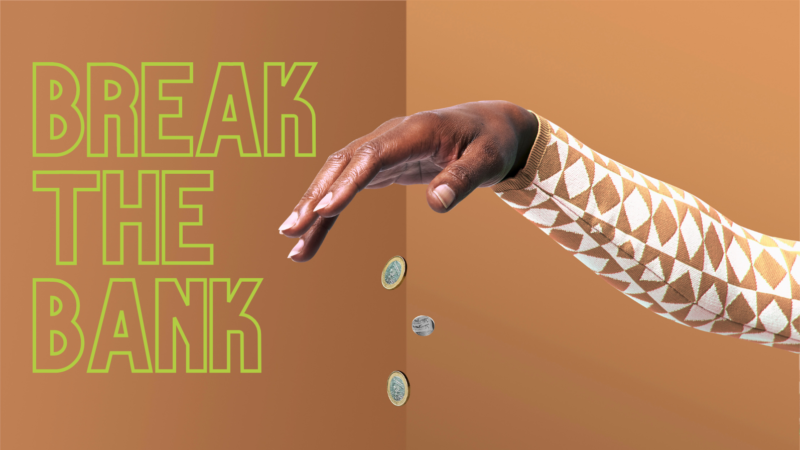 Dating App BLK Announces Contest To Tackle Inflation And Get Folks To Go On Dates Again
BLK, in partnership with The Gathering Spot, is giving back in a major way this Black Business Month.
August 11, 2022 at 3:01 am
August marks the 19th annual Black Business Month, and to celebrate, dating and lifestyle app BLK announced a contest to support Black-owned businesses. The app is partnering with The Gathering Spot, a Black-owned networking collective, to provide up to 40 BLK users each with a $250 gift card to fund dates and outings at Black-owned businesses in their area.