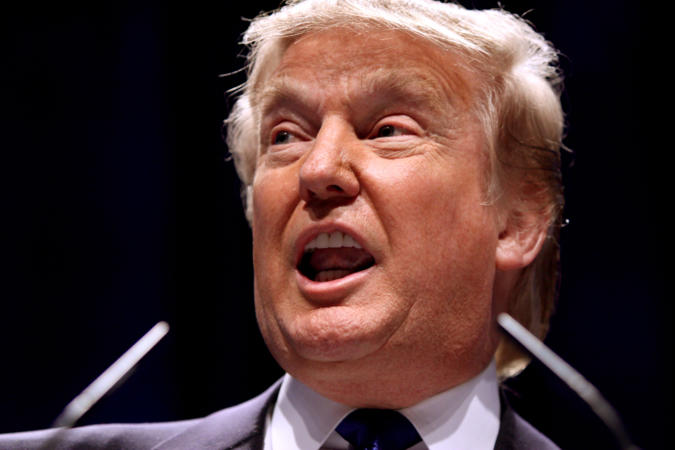 Donald Trump Announces New Presidential Run
Despite his influence dropping within the Republican Party, the former president launched his reelection campaign with a speech in Florida.
November 16, 2022 at 2:45 pm
Former President Donald Trump formally announced Tuesday that he will seek the Republican nomination to run for president in 2024. Trump made the announcement in a speech delivered in Florida, where he has taken up residence since leaving the White House in January 2021. Trump has been hinting at this announcement for some time, and despite signs that his sway within the GOP is diminished, his candidacy presents a major shakeup for both parties ahead of the 2024 election.