Comedian and actor Kenan Thompson has come a long way since his Nickelodeon days on the 90s hit shows, All That and Kenan & Kel.
The 39-year-old Saturday Night Live cast member will become the longest-running cast member in the show's history.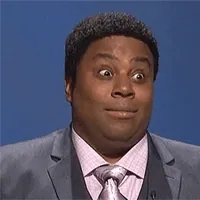 He joined the cast back in 2003 shortly after his stint on Kenan & Kel and has been going strong since. Thompson's impressions of comedian Steve Harvey and others have made him unforgettable and a valuable addition to the show's lore.
The only other cast member that comes close to him in terms of duration is comedy legend, Darrell Hammond, who was on the show from 1995 to 2009.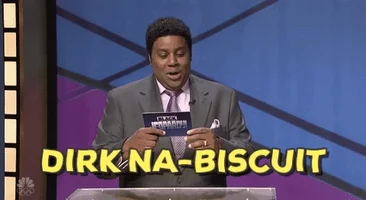 "I guess I'm indirectly making sure of it," Thompson told CBS. "Supposedly I'll break it once we start the season, so I don't have any control over it. It's insane to think about. But Darrell will always be the king, doing voice overs. It'll always be his show. I love Darrell."
The only black comedian to last as long as Thompson on SNL was Tim Meadows.
In addition to becoming an SNL staple, Thompson is in the midst of creating another sketch comedy show for kids. The ever-busy actor has also actively promoted his Dine Out for No Kid Hungry program and helped kick off the No Kid Hungry Bus Tour in NYC this week.
Keep shining, Kenan!