Trending
For Black Folk Who Can't Swim, Watching John Legend Learn To Do So Is As Close To Aquatic Therapy As It Gets
He really is "ordinary people."
Like many Black folks, John Legend can't swim, so he decided to do something about it.
The "Ordinary People" singer is taking swimming lessons at 40 years old, reports People Magazine. His wife, Chrissy Teigen, shared a video of him in their pool with a teacher.
Like what you're reading?
Get more in your inbox.
In the video, Legend is seen swimming under the watchful eye of his instructor. It looks like he's getting the hang of it.
Legend first spoke of his inability to swim on Monday.
I can't really swim. Today I took my first swim lesson since I was like 5. My dad learned in his 60's so I feel like I'm ahead of schedule.

— John Legend (@johnlegend) January 28, 2019'
His fans were excited and supportive of his new hobby.



I learned when I turned 30 - was tired of being worried about it and avoiding water - You'll do great!!!

— Janet Gomez (@painterlyj) January 29, 2019'

Navy rescue swimmer here, John.

You are stronger than your mind lets you think. Sounds self-contradictory, but it's not.

— Johnny Crash 巨人 戦士 (@dumbstruckMC) January 28, 2019'
I'm taking swim lessons this spring. Thanks for sharing your story. I no longer feel ashamed.

— Jamillah Jackson (@jymbj) January 28, 2019'
One clever fan pointed out a discrepancy in his lyrics and received a response from the amused singer. She was referring to a line from his hit song "All of Me." Legend sings, "My head's under water, but I'm breathing fine/You're crazy, and I'm out of my mind."
They already started months ago!

— John Legend (@johnlegend) January 28, 2019'
Legend received an offer from Olympic swimmer Kristy Kowal, reports The Daily Mail. Teigen got a little jealous.
wow so y'all just gonna let me die

— christine teigen (@chrissyteigen) January 29, 2019'
Simone Manuel, another Olympic gold medalist, also offered her services.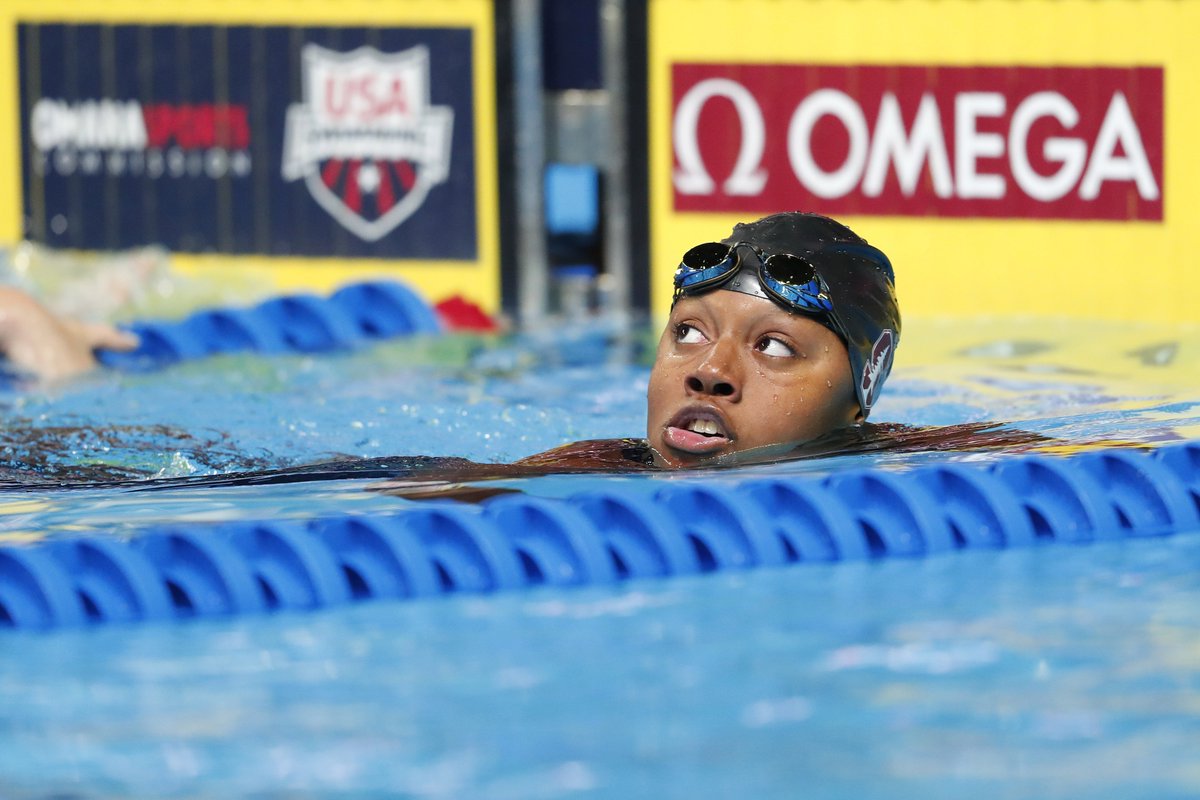 Olympic gold medalist #SimoneManuel offers to give #JohnLegend swim lessons! 🏊🏽‍♂️🏊🏽‍♀️ https://t.co/zDrSplYsCE pic.twitter.com/QCc0MBcSTr

— YBF CHIC (@TheYBF) January 31, 2019'
We'll take a lesson, Simone!
Blavitize your inbox! Join our daily newsletter for fresh stories and breaking news.
---
Sponsored Content
7 Ways To Execute Your Dreams