From Nightmares To Dreams: Meek Mill Released From Prison On Bail
He used to pray for times like this!
April 24, 2018 at 8:04 pm
Huge news! Meek Mill is a free man!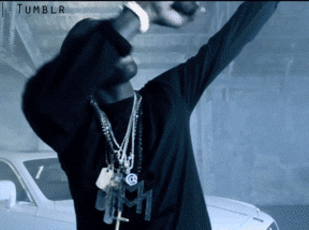 A week after Judge Genece Brinkley refused to grant Meek his freedom following the release of new information, the Supreme Court of Pennsylvania has overruled her decision, TMZ reports.
Last week, Meek told Don Lemon that he had a feeling his release date was coming.
"I don't really try to get my hopes up from that court room right there," Meek said at the time. "I feel like I will be free one day. I think I'll be able to get my chance pretty soon. My time coming."
Hol' up wait a minute, ya'll thought he was finished?! That time is now!
"I'd like to thank God, my family, my friends, my attorneys, my team at Roc Nation including JAY-Z, Desiree Perez, my good friend Michael Rubin, my fans, the Pennsylvania Supreme Court and all my public advocates for their love, support and encouragement during this difficult time," Meek told TMZ. "While the past five months have been a nightmare, the prayers, visits, calls, letters and rallies have helped me stay positive."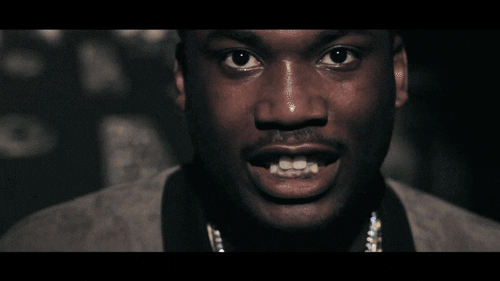 "To the Philadelphia District Attorney's office, I'm grateful for your commitment to justice – not only for my case, but for others that have been wrongfully jailed due to police misconduct," the Philly rapper continued. "Although I'm blessed to have the resources to fight this unjust situation, I understand that many people of color across the country don't have that luxury and I plan to use my platform to shine a light on those issues. In the meantime, I plan to work closely with my legal team to overturn this unwarranted conviction, and look forward to reuniting with my family and resuming my music career."
Philadelphia 76ers owner Michael Rubin posted to Instagram to share his excitement about Mill's upcoming freedom, noting that he was on his way to pick him up with Kevin Hart.
Philly about to lose their minds!