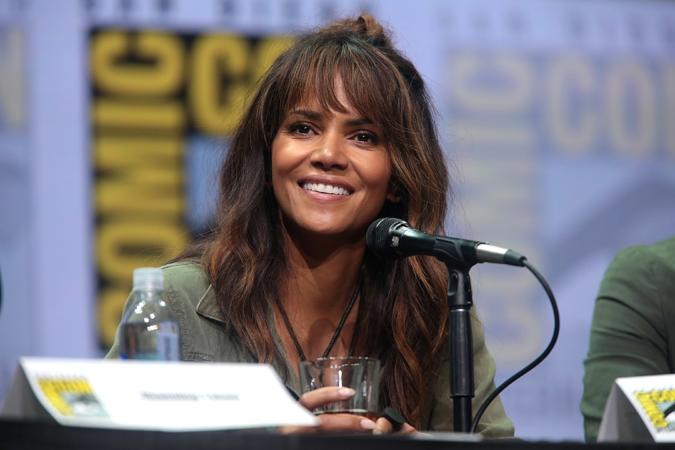 Halle Berry's Child Support Payments Cut In Half After She Described The Ordered $16,000 A Month As 'Extortion'
Halle Berry thinks some people use child support to supplement a lack of income.
November 07, 2022 at 7:52 pm
Oscar-winning actress Halle Berry has been engulfed in a child support battle since 2014. She has two children, Nahla, 13, and Maceo, 7. She is court-ordered to pay monthly support to the fathers of both of her children. While the monthly amount for both orders is sizable, Berry received some reprieve. A slight relief came when her monthly payment to her ex Gabriel Aubry was reduced from $16,000 to $8,000.
The 56-year-old-actress and 46-year-old model began dating in 2006. They welcomed their daughter two years later but split in 2018. According to E! News, the custody battle got sticky in 2012 after Aubry blocked Berry's request for courts to allow her to relocate to France with Nahla and then-fiance Olivier Martinez.
The original $16,000 monthly payment was based on Berry's 2012 income. E! News reports that court documents stated the X-Men star's income was almost $4.7 million during the first nine months of 2012. This was a major difference compared to Aubry's income of $192,921.
The original ruling also included the actress paying retroactive support totaling $115,000, as well as $300,000 for Aubry's legal fees. The couple received 50-50 joint custody, and Berry was also responsible for their daughter's private school tuition.
Berry begrudgingly paid the support without contest for more than eight years until she vocalized her anger in 2021.