If You're Looking For Lena Waithe's Engagement Ring, You're Going To Have To Look Somewhere Other Than Her Hands
Y'all know other than writing and acting, Waithe is known for her bawse shoe game, right?
Black love is in the air, and Lena Waithe and Alana Mayo are one of our favorite couples! Waithe previously dished on their wedding plans, noting how stress-free and "fun" it has been getting ready for the big day with her perfect match.
The pair are equally boss black women, with Waithe being the first black female writer to win an Emmy for comedy writing and Mayo being a development executive with a stellar resume making major moves with Michael B. Jordan's Outlier Society Productions.
So, other than acting and writing, y'all know The Chi creator is a huge sneakerhead, right?
Seriously, if you ever see her at an event or panel, check out her shoes; she always comes correct. The Chicago native recently appeared on Complex's online show Sneaker Shopping and chatted about her love for sneakers, growing up in the peak Michael Jordan era and how her one true love has sealed the deal in a very unique way.
"We were in Tokyo. We got engaged in Tokyo on Thanksgiving. That holiday has a very special place in my heart," Waithe said. Waithe won her Emmy for the "Thanksgiving" episode of Master of None, so it's pretty clear she has an affinity and connection to the holiday.
"But she said like, 'Lena, I want to get you a ring,'" Waithe continued. "And it was like uhh that's not really my vibe but of course, I was in Tokyo and I wanted to go shopping for sneakers so while we were out shopping, there was a particular brand that is only available in Tokyo and they don't sell anymore in the States. She was like, 'I want to give you these pair of sneakers.' And I was like okay, cool! They are my engagement sneakers and I only wear them on special occasions."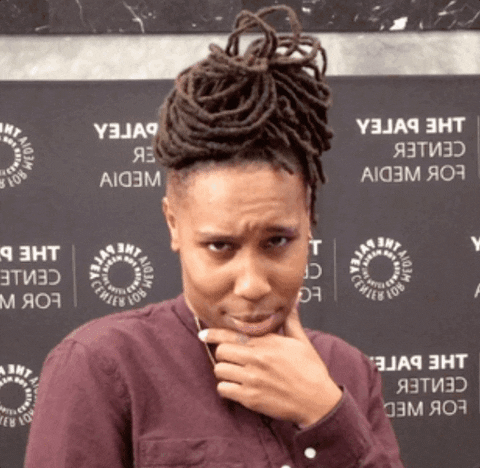 So, what were these special sneakers?
Mayo copped her boo a pair of Etonic Akeem the Dreams, which are extremely rare. NBA Hall of Famer and former Houston Rockets star Hakeem Olajuwon debuted the shoes in 1984, and they haven't been sold in the U.S. since 2015.
Swag her out!