If you follow Issa Rae on social media, you know the lady knows how to throw a party. Whether it's her exclusive "#YachtS**t" parties or her public "A Sip" series, ain't no party like an Issa Rae party because an Issa Rae party don't stop.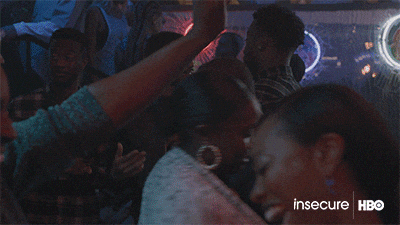 Kendrick Sampson, who plays Issa's new boo on HBO's Insecure, is one of the lucky few who has experienced both types of turn-ups.
Sampson attended the most recent #YachtS**t turn-up, and according to the man himself, it was lit, to say the least.
"Everything that I drank that day — which was not much, I'm a super-lightweight — everything that I drank was poured into my mouth. By Issa," he told
Vanity Fair.
Add dancing to drankin' and you got yourself a good time.
"She danced me outta my shoes," Sampson said of dancing with Rae on the boat. He'd decided to rock spa slippers, and regretted the choice.
"It was literally me trying to gain my balance and look cool while slipping out of my spa shoes. Nothing cool about that. Nothing at all."

Seems fun!
Speaking of fun, so are the theories about the reasons his character ghosted Issa's during the third season.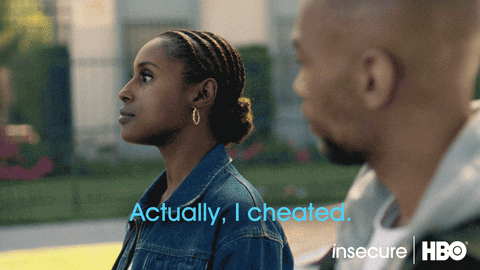 "I've heard he has a family. I heard that he's a scammer. That he's in jail," said Sampson. "I think it doesn't help that people already compared me to Jeremy Meeks [also known as #PrisonBae] before the show."
For fans of his character, Sampson had some good news. He told TV Guide he thinks the two "definitely have a chance."
Liking this content? Check these out:
Issa Rae Took The Black People She's Rooting For, Put Them On A Boat And Did 'Yacht S**t'
Dressed As Your Fave Black '90s TV Icons, Issa Rae Explains Why She's 'Fearful' Of Failure: ''Insecure' Could 'Go To S**t'
Issa Wine Pordy! Tips to Host Your Own 'Insecure' Wine Down Season Finale Watch Party