The Ku Klux Klan has decided on a different recruitment approach to increase their numbers. They are dropping off flyers with birdseed around the Virginia area.
According to NewYorkUpstate.com, the hate group's new recruitment tactics have made their way to New York State and it looks like the white supremacist group has incorporated a Valentine's Day theme.
Flyers that read "stop race mixing" and "love your own race" were distributed onto cars Sunday morning.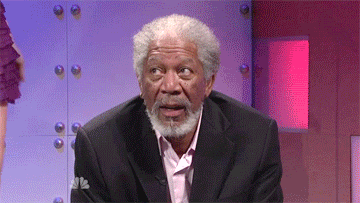 "It was horrible what was on there you know, slurs and racial slurs," Saratoga Springs resident Enda Cormican said to WNYT-TV.
"I didn't expect that something had happened like that in this area," said Skidmore College student Enrico Patarini. "I don't feel that that's a general consensus of the people who live here."
The flyers have left police concerned, and authorities are currently investigating.
"The biggest thing that I think is concerning is in a residential neighborhood and someone is putting out flyers on cars, its not for free restaurant food or coupons, it's the KKK," Lieutenant Bob Jillson of Saratoga Springs Police informed WRGB-TV.