Lil Uzi Vert is a mood. A lifestyle.
The Philly hip-hop artist who smoothly ingrained his very own shoulder shimmy into pop culture history has been a beacon of black boy joy, and we're here for each and every second of it … and him.
On Sunday, May 14, Uzi was on his way to a local sneaker store when The Hollywood Fix stopped him to ask a few questions. The interview touched on everything from from his Tekashi 6ix9ine and Trippie Redd beef to his personal style.
The reporter asked Uzi about his choice to wear women's apparel, which he sometimes pairs with purses and ankle bracelets.
His response was, well … very, very Uzi.
"I bought everything in the men's section," Uzi said. "There's nothing else to buy, I bought everything, literally."
Logic.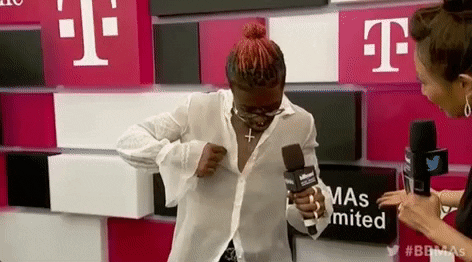 When asked about his much-anticipated new album, the artist confirmed he is "always working on new music," and fans should expect something "soon." Of course, the rapper only gave those details after asking the reporter when he wanted the music to come out! Because Uzi.
The eccentric artist also mentioned he had "1,500 songs" with Young Thug.
As far as his supposed "beef" with Rich The Kid, Uzi simply said, "Blessings to Rich The Kid and his whole family and stuff."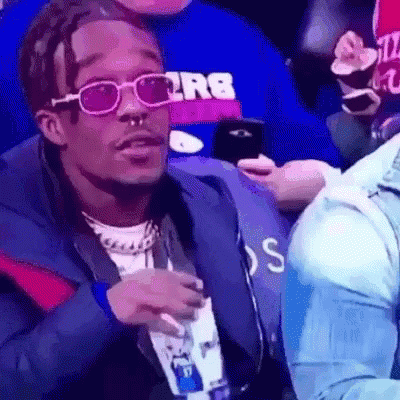 Oh, and in case you're wondering who he'd choose in a war between Tekashi 6ix9ine and Trippie Redd? Well, he wouldn't. The artist noted he thought both of them were "equally good."
You can check out the entire interview clip below!