Malia Obama is living her best college girl life. While getting her learning on at Harvard University, the 20-year-old took time out to appear in a music video with the New Dakotas, according to Complex.
Malia has interned in film, but this is her first ever music video appearance, The Hill reports.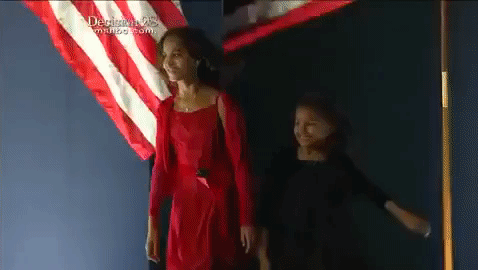 The music video is for the band's song "Walking on Air," and the oldest daughter of the U.S.' most famous family appears at the 1:40 mark. She plays a character auditioning for the band, and is later seen playing the harmonica.
Stevie Wonder would be proud of the latter.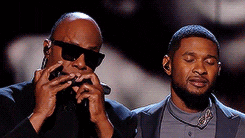 Described as "indie-folk pop," New Dakotas say they want their music to cause their listeners to "sing along, tap [their] toes and feel feelings," according to the band's website.
The eldest daughter of the Obama clan is clearly a music head, having attended huge music events such as Lollapalooza and OTR II. She's reportedly friends with members of the band.
You can rock out to the full video below.
Liking this content? Check these out:
Sasha Obama Jumping 'Round And Rapping 'Drunk In Love' At The 'OTR II' Concert Is Actually Just The Energy We Need
10 Reasons why Malia Obama is your fav
Malia Obama Declares Summer By Stepping Out In Box Braids In NYC