Marlon Wayans Lays Into Homophobes Trying To Spread Their Foolishness After He Posts Tribute To His Lesbian Daughter
"Go hate your own kids," he told one hater.
Marlon Wayans has smoke for anyone who has something slick to say about his daughter's sexuality.
On Monday, the comedian posted a picture of his 19-year-old daughter, Amai, to commemorate pride month.
"Happy pride to my pride and joy," the proud dad wrote. "I wouldn't change one effing thing about you. Love you to the moon around the sun through the galaxies and back again."
It was a sweet message but there were some haters lurking in the comment section. A few misguided souls tried to chastise Wayans for supporting his daughter but he wasn't having it, according to People Magazine.
"She's not old enough to understand what that's really about," wrote one commenter. "You have the power to change lives, Bro, don't teach her that."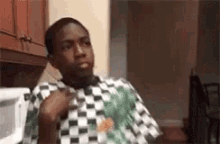 "She's 19," Wayans replied. "She's who she is until or until she don't [sic] choose different. Love her for her not what I want her to be."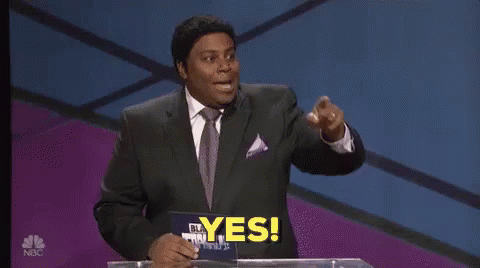 "You think if you support her you are good ???" wrote another. "Being a parent is not about saying yes to everything no you need to say yes on the good things only now just one question if you really support her would you give up being a grandfather because of this stupid decision that she made because as last as remember two girls can't make a baby."
"There's technology and I got the means," said Wayans. "So thank u shallow f**ker. Go hate your own kids."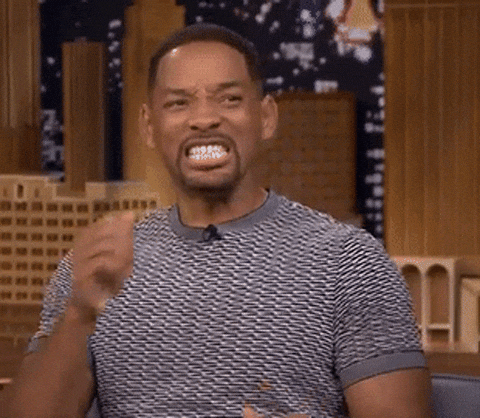 One well meaning fan asked the White Chicks star why he didn't delete the haters and he gave a poignant response.
"I'm sure you can delete these negative comments," she said. "Let's keep this happy. Why some people have to be so opinionated. Praying they drown in their own negativity."
"I thought of erasing them but I need the world to see the ignorance that still exist," he responded. "Objective without obstacles is a worthless triumph. We all will someday get to unconditional love. Because of my daughter I am one step closer. I am not God, I don't judge I just LOVE. And still pray for the haters because I refuse to judge them too I just love."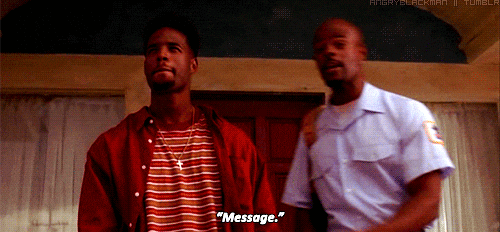 This isn't the first time Wayans has shown his boundless love for Amai. Buzzfeed dug up a touching birthday message he shared in May. He admitted he once struggled with her sexuality.
"You a strong minded and have always been. I tried to make you a righty you said 'no nigga LEFT,'" he wrote. "I tried to steer you straight you said 'no nigga gay.' I tried demand things to be my way and you said 'why?' You stood up to optimal authority, you questioned it, you challenged it and you defeated it."
Wayans also exalted his daughter for teaching him an important lesson.
"Once again you grew me. You changed my perspective," he said. "You made me love unconditionally and most of all you accept and love me unconditionally for all my flaws."

Happy Pride, indeed.