Four years after Michael Brown was fatally shot by Ferguson police officer Darren Wilson, his mother Lezley McSpadden remains on a quest for justice.
Though there were hopes of re-opening Brown's case, a spokeswoman for Gov. Mike. Parson confirmed the office "has no legal authority to appoint a special prosecutor in any case," per the Associated Press.
Nonetheless, McSpadden has launched an online petition calling for a reinvestigation. The petition has garnered over 16,000 signatures as of Friday afternoon.
"If you were a parent of a child who went through what Michael went through, you would never stop fighting for his justice," read McSpadden's petition statement. "And you would do everything within your reach to ensure that our citizens experience fair treatment and equal justice under the law."
But the petition isn't the only method McSpadden is using to ensure her son's death wasn't in vain. Blavity previously reported on McSpadden's hopes to run for a seat on Ferguson's City Council and now, according to NBC News, she's officially campaigning.
"I learned to walk again, and this is one of my first steps," remarked McSpadden through tears on Friday.
Her key policy issues include community policing, economic equality and Ferguson's young children having adequate access to health care.
"If a mother had to watch her son lay on the street for four hours, and watch our community be completely disrespected by the people we elected, what would you do?" McSpadden asked before answering, "You would stand up and you would fight, too."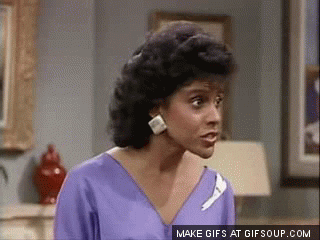 Now, check these out:
Federal Government Reopens Investigation Into Emmett Till's Lynching
St. Louis Prosecutor Who Let Michael Brown's Killer Walk Free Loses His Seat To Black City Council Member
Michael Brown's Mother, Lezley McSpadden, Is Considering Running For A Seat On Ferguson's City Council