Your DMs just got more interesting.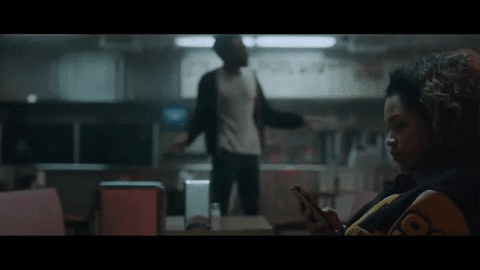 Photo: Giphy
With the release of Apple's iOS 10.2 beta, iPhone and iPad users can rejoice in some bomb new features including updated wallpaper to keep that lock screen cute, facelifts for utilities like the Status Bar and Press and Hold to Speak feature, and yes, you guessed it: new emojis!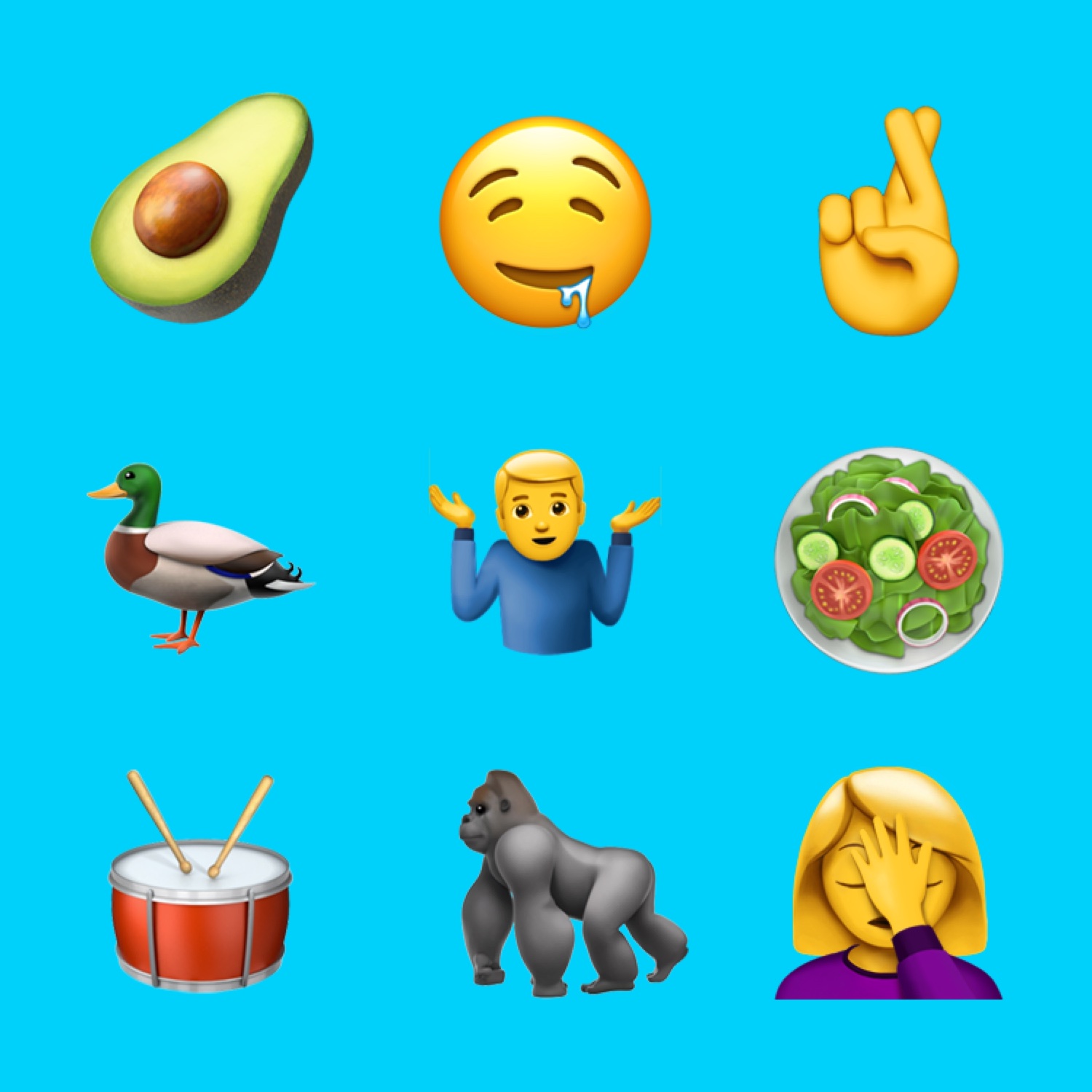 Photo: Emojipedia
The recently refurbished ideograms will be revamped while also incorporating 72 highly requested designs to the mix. "The new art style is more bulbous with sharp details which are beautiful," says tech site Emojipedia. "While it's a shame to lose some of the hand crafted details of the original set, this new 3D-style set looks like a cohesive collection for the first time."
Here are a few that we anticipate being our favorites:
The Facepalm
For all those "c'mon, son" moments.
Bacon
Cue CeCe Peniston's "Finally."
Tumbler Glass
#HennythingIsPossible
Avocado
Naysayers gon' naysay but this moment is magical.
Left and Right Fist Bump
For the culture.
Black Heart
For the emotionally unattached and the woke.
Gorilla
*insert overused Harambe joke here*
Selfie
"Look up, Marlon, say cheese!"
Juggler
Perfect for describing cuffing preseason.
Drums with Drumsticks
One word: homecoming
The Shrug
50% apathy, 50% trill
Check out
Emojipedia
for more sneak peeks of the update.
---