Nick Cannon Bought A Bunch Of Nike Socks To Donate Instead Of Burning Them, Because He Actually Has Sense
And they were BLACK socks, at that.
September 06, 2018 at 10:01 pm
Many big mad bigots threw tennis shoe tantrums and posted videos of themselves cutting up and burning Nike socks to protest the brand's decision to feature Colin Kaepernick as the face of its "Just Do It" 30th anniversary campaign.
Among those infuriated haters was one President Donald Trump. Of course.
"I think it's a terrible message that they're sending, and the purpose of them doing it, maybe there's a reason for them doing it," Trump told The Daily Caller upon the ad's release. "But I think as far as sending a message, I think it's a terrible message and a message that shouldn't be sent. There's no reason for it."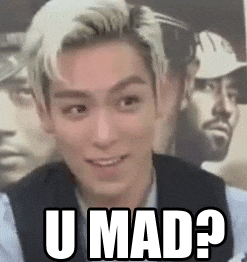 Online, some reacted to the destruction of good clothes as wasteful, and called on newly minted Nike haters to donate their Nike gear to the less fortunate. Because common sense.
One particular celebrity, Nick Cannon, put that very common sense into action. The actor, comedian and businessman took to Instagram on Wednesday to share how Nike's Kaep ad inspired him to buy a bunch of Nike socks to donate to the homeless.
"Drove pass Nike store [sic] and felt compelled to buy all the (black) socks in the store and donate them to the homeless," Cannon wrote on Instagram, adding his gesture was a tribute to Kaepernick.
Also, note how he decided to purchase all of the black socks.
Well played, Nick. Well played.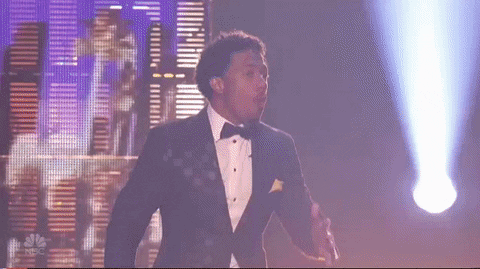 Liking this content? Check these out:
Azealia Banks Cancels Album After Accusing Nick Cannon And 'Wild 'N Out' Of Colorism
Here's The 'Wild N' Out' Joke About Azealia Banks That Caused All Good Roasts To Come To An End
Nick Cannon leads #BlackLivesMatter protest outside the Republican convention