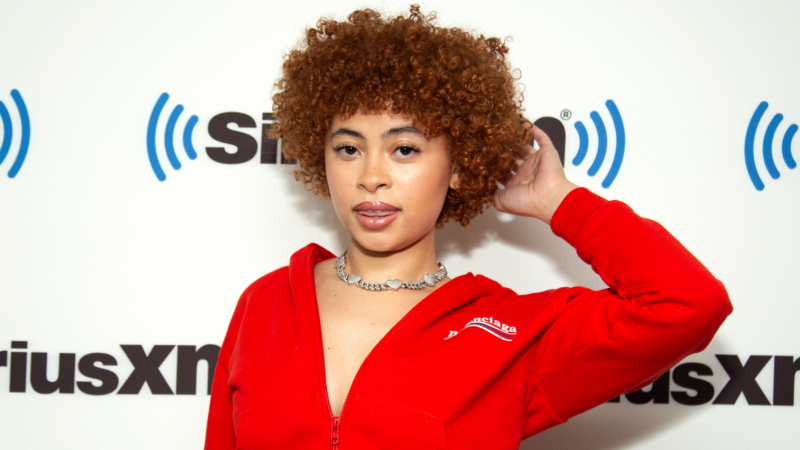 North West Appears As Ice Spice In Viral TikTok For 'Heroes And Heritage Day' At Her School
North is definitely a part of the Spice cabinet and here's why.
March 07, 2023 at 9:35 pm
The internet has formulated another viral topic of discussion, and this time, North West and Bronx rapper Ice Spice are the in the middle of it. If you follow North and Kim Kardashian's TikTok, you're keen to see North's big personality and obsession with Ice Spice.