People Are Actually Upset Wiz Khalifa's Son Rode The Bus To School
It's a bus...designed to take children...to school.
August 30, 2018 at 7:45 pm
It's back-to-school season, and that means we get to revel in the adorable pictures of little black kids getting ready to return to their coursework.
One of the cutest 5-year-olds ever, Sebastian, recently started kindergarten, and his proud papa, Wiz Khalifa, posted a pic of the two awaiting the school bus.
Wiz received some side-eyes for letting precious Bash ride the school bus because the kindergarteners should be pulling up in a Lambo.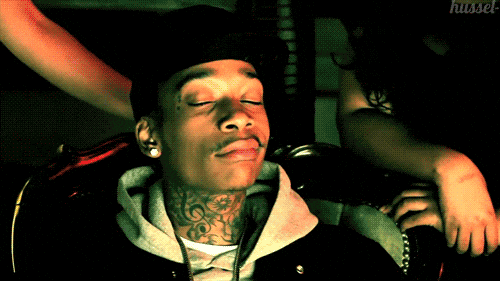 The Rolling Papers 2 rapper quickly took to Instagram Stories to let his haters know just how ridiculous they sounded.
"All y'all people asking why I would let my son ride the bus 'cause I'm rich," Wiz said in the video. "Being rich don't got nothing to do with a child's experience. And he said he wanted to ride the bus with his friends, so let kids do what they want to do. Chill."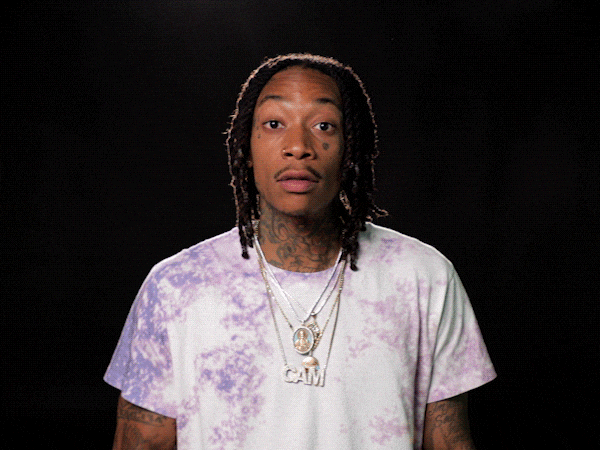 That's it. Bash wanted to ride the bus with his friends instead of acting all rich and famous.
Business? Get some.
Liking this content? Check these out:
Wiz Khalifa, Overseer Of The 'Pause' Party, Issues Imperative Message For Straight Men About Bananas
Amber Rose Says She'll Help Out Fans With Paying Their Rent, Tuition And Business Start Up Costs
Third Grade Student Forced To Get A New Haircut After Being Accused Of Disregarding School Policy