News
People Are Going 'Apes**t' Over This Artist's Stunning Rendition Of Beyoncé's Vogue Cover
Alice X. Zhang is love.
We all know the concept of fan art when it comes to popular celebrities, especially when they are involved in something iconic.
But, there's fan art, and then there's FAN ART.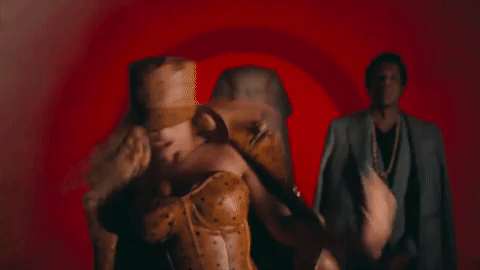 Like what you're reading?
Get more in your inbox.
Cue Beyoncé's September 2018 Vogue cover. Meet Alice X. Zhang.
On Wednesday, August 8, Zhang tweeted how the recent history-making cover inspired her to do her thing with the art:
Saw this month's Vogue and was so inspired I had to paint it... and then... paint some more.... okay I got really carried away but QUEEN BEY 🎨 MY FINEST WORK pic.twitter.com/LFxrd7zHo0

— Alice X. Zhang (@alicexz) August 8, 2018'
Oh, just a casual slay!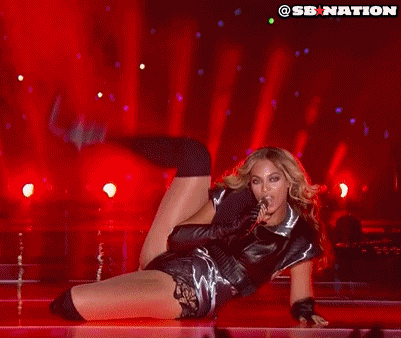 Immediately, the Bey Hive swarmed to give Zhang her props.
You. did. that.

— BEYONCÉ LEGION (@BeyLegion) August 8, 2018'
My God it's so pretty, how were you able to create something so beautiful so quickly ??

— OTR 2 BITCH (@B_Hive_Tweet) August 8, 2018'
Some fans got straight to the point and told Zhang to hurry up and take their money!
Okay are these for sale ?

— Brown Barbie (@caramel_camii) August 8, 2018'
I'm completely speechless. Your work is astonishing!

— d. misses angels in america (@muffin_cannibal) August 8, 2018'
Wow. These paintings are pure perfection. You were blessed with a magnificent talent. Thanks for sharing the beauty of your artwork with all of us.

— Sadie Sky (@SadieSky27) August 8, 2018'
You over slayed the unslayable ❤️ amaaazing!

— Nahui Olín (@danaeart) August 8, 2018'
Zhang also has that Marvel coin because... HAVE YOU SEEN HER WORK?! You can pre-order Marvel Powers of a Girl, which she illustrated, set for release in February 2019 on Amazon.
Zhang, you know what you did? THAT.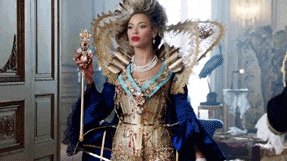 Liking this content? Check these out:
---
Sponsored Content
8 Tools You Should Use To Help Achieve Your Personal Goals