Discover
Philly's Black Chefs Are Teaming Up For An Epic 10-Course 'Cooking For The Culture' Dinner
Chef Curry with the pots!
Photo Credit: Photo: Courtesy of Elijah Milligan
Black folks engage in community building in many ways, but one of the most popular ways is through food. So, imagine getting to enjoy a quality 10-course dinner experience prepared by a team of black celebrity chefs. Well, get into "Cooking for the Culture!"
The pop-up dinner collab aims to connect and highlight black culinary talent in Philadelphia.
Philly-born chef Elijah Milligan says the city's black culinary talent too often goes unnoticed on the national stage. He and his collaborators want to change that.
Like what you're reading?
Get more in your inbox.
"On the national stage, I do a lot of collabs," Philly-born chef Elijah Milligan told Billy Penn. "Many times, I'm one of the few — or the only — African American chef there."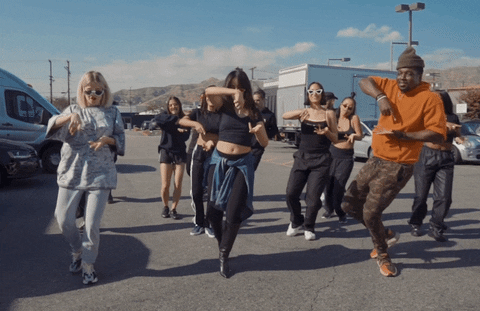 "I think the media plays a really big part in this," said South restaurant chef Kurt Evans. "Why can't these people and places get spotlighted?" Evans is assisting in assembling the pop-up.
Evans and Milligan say they hope the series will also help to open people's minds about what black chefs are good at creating.
"There's a stereotype that we're only good at soul food, Caribbean food, Southern food," Milligan noted. "We can definitely do more than that."
The participating chefs — in addition to Evans and Milligan — are Joy Parham-Thomas (of Malvern Buttery), Lauren Smith (of Citizens Bank Park), Omar Tate (of Peaches Shrimp & Crab), Gregory Headon (of Starr Restaurants), Aziza Young (a private chef), Chris Paul (of Everything We Eat), Stephanie Willis (of Eat Prep Love), Robert Toland (of Terrain Cafe), Malik Ali (of Ralph's Cafe) and Jennifer Turnage (of Philadelphia University). Cooking for the Culture will take place Monday, July 23 at 6:30 p.m. at South Kitchen & Bar. You can purchase tickets at eventbrite.com. A portion of the proceeds will go toward helping young African American culinary hopefuls advance in their careers.
Bon appétit!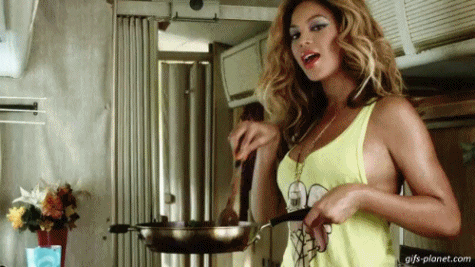 Liking this content? Check these out:
This Chef's Restaurant Is Highlighting Racial Wealth Disparity With Different Prices For Black And White Customers
---
Sponsored Content
7 Ways To Execute Your Dreams