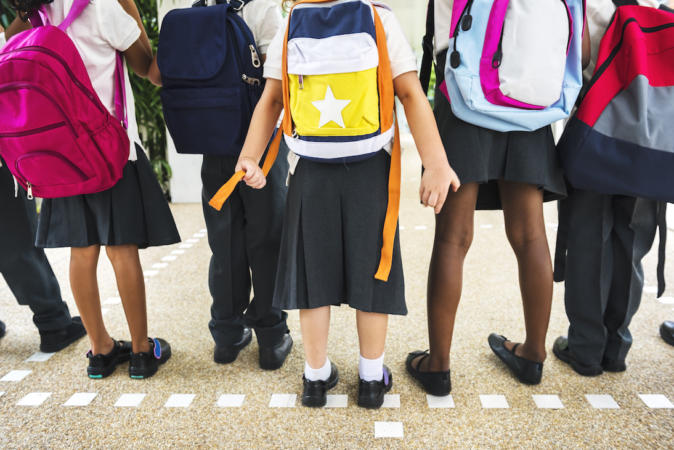 Private School Owner Pulls A Karen On Black Mother For Not Saying Hello: 'I Can Do Whatever I Want'
"I own it, and I can do what I want," said the private school owner.
October 26, 2022 at 2:50 pm
A Florida mother sparked outrage after sharing a recorded conversation with her children's school owner. The mother called Rock Springs Academy in Apopka, Florida, to regain access to her children's ClassDojo, an online education support platform. After politely asking for help, the mother's request is denied. The reason that was given was that she failed to speak to the owner during a routine pickup.
Mother of three @iamjasminecherie posted the recording on TikTok and captioned the video, "What Would You Do??" She also plastered the word #KAREN across the clip.
As the video unfolds, what could have been a simple request turns into a strange encounter.
After the owner of the school, identified as Nancy Schehr, and the mother exchange introductions, Schehr states, "Oh, you're the one that doesn't talk to me."
@iamjasminecherie is confused and asks her what she means. Schehr replies, "Yes, last week or the other day in the lobby, when you didn't even speak to me."
The mother asks again, "So you removed my access because I didn't talk to you?"
Schehr sharply replies, "Yeah, I did, actually."
As @iamjasminecherie begins to explain her need for access again, the controlling owner talks over her and explains her petty reason for the revocation.