Roger Ferguson will be the first black man to serve on the board at Google's parent company
Economist Roger Ferguson has ben chosen to sit on the board at Alphabet Inc., the parent company to Google, founded by Larry Page and Sergey Brin. According to USA Today, Ferguson will be the first black man to ever serve as a member of the board for Alphabet and Google.
Mr. Ferguson has been added to audit committee, and the gig comes with perks like a million dollar equity grant. He's also the president and CEO of TIAA, a Fortune 100 financial services company in the retirement fund management business. He also sits on the boards of General Mills and International Flavor & Fragrances, Inc. – and is a former partner at McKinsey & Co.
In a statement, Alphabet executive chairman Eric Schmidt spoke about Ferguson and said, "He has a long record of distinguished and thoughtful service in the private and public sectors, and deeply understands how technology can improve the lives of people around the world."
Google acknowledged the race and gender disparities in their workforce, when they released the demographics of their workforce two years ago, and according to the Equal Employment Opportunity Commission, the tech industry is behind other industries when it comes to recruiting people of color and women.
Reverend Jesse Jackson made a statement about Ferguson's appointment saying: "We commend Alphabet for appointing Roger Ferguson, their first African-American board member. Mr. Ferguson is a distinguished leader who can help lead Alphabet into the next era. In 2015, we challenged Google to release their EEO-1 workforce report, and execute a comprehensive diversity and inclusion plan that reached not only to the workforce, but to their board room and C-suite leadership team. With today's appointment they have done just that."
This is awesome! Congrats Roger and a thumbs up for diversity!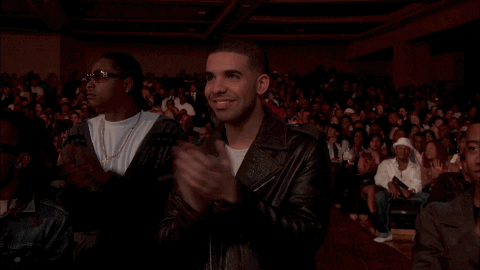 ---