Solange had the Blackest Met Gala after party ever.
The "Cranes In The Sky" singer tapped Diamond and Princess of Crime Mob to perform at her party.
Yes, you read that correctly.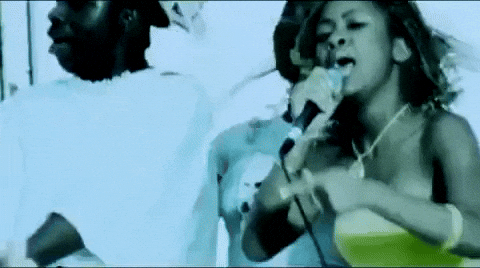 Diamond and Princess are two of the people responsible for the negro spiritual known as "Knuck If You Buck."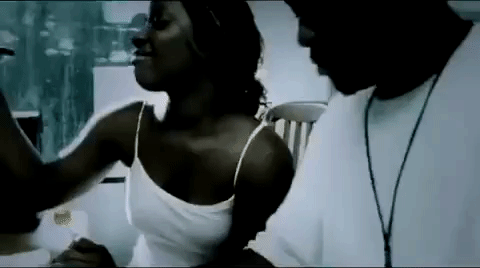 Solange posted a video of Crime Mob delivering the best performance of the night at the Met Gala after party.
Blavitize your inbox! Join our daily newsletter for fresh stories and breaking news.
Solange clearly has an appreciation for Crime Mob, especially Diamond and Prince. As Pitchfork noted, she featured a clip of the duo playfully fighting over a microphone during an interlude for her new album, When I Get Home.
solange really used diamond and princess's voices from this iconic video in the can i hold the mic interlude her mind pic.twitter.com/TknTC8xvpU

— ???? (@simpIefuckery) March 1, 2019
This isn't the first time Solange brought the culture to the Met Gala.
She wore a whole du-rag to the gala last year. When asked about her inspiration, she gave the perfect response.
*plays solange – don't touch my du-rag* pic.twitter.com/3HqgtxmB71

— charcoal baby (@makella__) May 8, 2018
"My inspiration was Black Madonna, Saint Heron…all of the Black and African saints," she said. "And I'm really excited because my du-rag says 'my god wears a du-rag.'"
It's clear Solange can do no wrong.
Now, check these out:
Lupita Nyong'o's Met Gala Hairdo Look Was A Black AF Homage To Natural Hair
Bounce, A Blinking Boob And Billy's Men: Black Queer Folks Turned The Met Gala Out
5 Women Sound Off On Why They Love Lizzo And All Her Sex-Positive, Flute-Playing, Fearless Energy