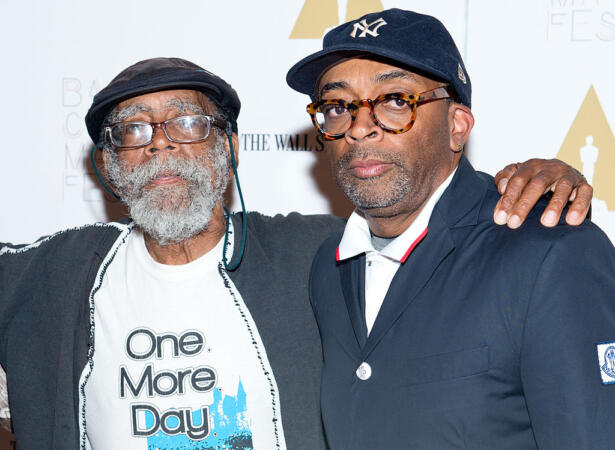 Bill Lee, Beloved Jazz Musician And Spike Lee's Father, Has Died At Age 94
He composed the iconic songs featured in many of Spike's early films.
Bill Lee, the celebrated jazz musician and father of Spike Lee, died on May 24 at the age of 94. Spike confirmed the news, saying he passed away at his Brooklyn home.
Bill composed the iconic songs featured in Spike's early films, including She's Gotta Have It (1986), School Daze (1988), Do the Right Thing (1989) and Mo' Better Blues (1990). However, the father-duo stopped working together in the early 1990s because they were unable to resolve disagreements involving money and other problems, The New York Times reported.
Spike posted a series of tributes to his father on Instagram, including one post showing an image of the vinyl album cover from Bill's score for Do The Right Thing.