The recent arrest of two black men in a
Philly Starbucks
definitely caused an uproar, spawning the #WaitingWhileBlack hashtag and sparking a conversation around racial bias against customers.
Starbucks CEO Kevin Johnson officially released an
apologetic statement
vowing to "fix this," and the manager of the store the arrest took place at was removed from duty in what the coffee chain called a "mutual" decision.
Now it looks like Starbucks has revealed exactly how it plans to "fix this." According to
CNN
, Starbucks has announced it will close every one of its more than 8,000 stores in the U.S. on the afternoon of May 29 so that the chain's roughly 175,000 employees can undergo racial bias training.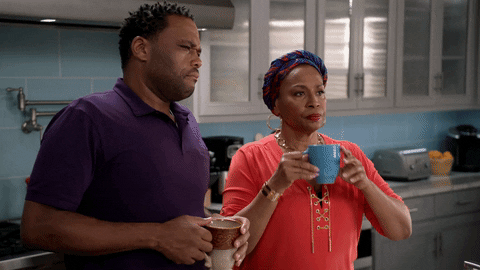 "I've spent the last few days in Philadelphia with my leadership team listening to the community, learning what we did wrong and the steps we need to take to fix it," Johnson said in a statement.
"While this is not limited to Starbucks, we're committed to being a part of the solution," he continued. "Closing our stores for racial bias training is just one step in a journey that requires dedication from every level of our company and partnerships in our local communities."
On 5/29, we'll close US company-owned stores to conduct racial-bias training to address implicit bias & prevent discrimination. We're taking a hard look at who we are as a company. We're ashamed & recognize that racial bias is a problem we must address. https://t.co/xIYc75BJPj— Starbucks Coffee (@Starbucks) April 17, 2018
Sherrilyn Ifill, the president of the NAACP Legal Defense and Education Fund; Jonathan Greenblatt, CEO of the Anti-Defamation League and Equal Justice Initiative and Demos executives will assist in designing the program.
The bias training development team will also be guided by experts, including former Attorney General Eric Holder. Following the training, the same team of experts will review its effectiveness.