T-Pain took to social media to complain about Delta Airlines' boarding music, and the company's response was iconic.
In late September, the man behind "I'm Sprung" tweeted the airline to complain about its somber boarding music and how it affected his vibe.
"@Delta we gotta change these boarding/taxiing songs more often guys," he wrote. "All of Us Million milers (quick brag) have to hear these same joints multiple times a day. I gotta go perform in the Staples Center in a minute and Adele just put me in the weirdest mood. Now I'm crying. Thanx."
The Atlanta-based airline explained the song choices and teased T-Pain about the antics that would ensue if they were switched:
Our boarding/taxing songs are intended to provide a relaxing experience. Can you imagine what would ensue if we played "buy u a drank" (a personal fave), with everyone snappin' their fingers and what not? We'd never get anywhere on time. Necessary sacrifices, Mr. Pain. *HBN

— Delta (@Delta) September 29, 2018
"Touché," T-Pain responded. "Understandable."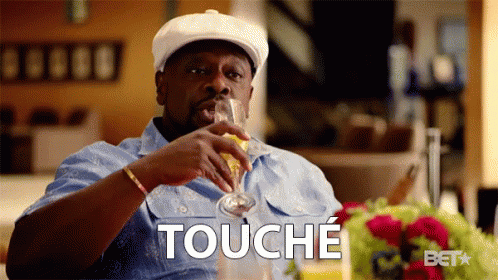 The company must have been OK with one delayed flight, however, because the Tallahassee Hero heard a familiar song as he boarded his plane from Los Angeles last Saturday:
In the video, T-Pain had on earphones until a flight attendant asked him to remove them. When he did, he heard his music.
"That's all for you," the attendant said.
"Delta came through," he replied. "Delta lit."
Well played, Delta.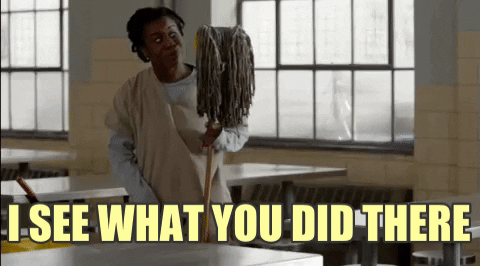 Liking this content? Check these out:
11 Early 2000s Bops That Make Us Want To Go Sing In Front Of The Fan
T-Pain Just Became Dean Pain, Head Of Wiscansin University
T-Pain And His Wife Show They're Just Like Us, Admit Cat Gifs Keep Them Up At Night