Trending
This Woman Is Becoming A Hilarious Meme After A Court Appearance With Her Husband And Side Piece
Pop some popcorn for this one.
When a young woman got a big surprise during a court TV appearance, she was stiffer than a church lady's wig.
The woman, LaJoya Jackson, was dumbfounded as her two boos bickered over her on Couples Court With the Cutlers. As KCUR reports, the show stars Kansas City lawyers Dana Tippin Cutler and Keith Cutler, who preside over couples' disputes in their television courtroom.
Jackson was originally in court to see if her relationship with her husband, Umar Taylor, could be salvaged. Unfortunately, any hope went out the window when her side piece Joshua Charles walked into the court room and claimed they had sex a few hours before court.
Like what you're reading?
Get more in your inbox.
She didn't speak or move again until one of the judges asked her Charles' comments were true and she confessed to having had the amorous rendezvous. It also came out that she's pregnant.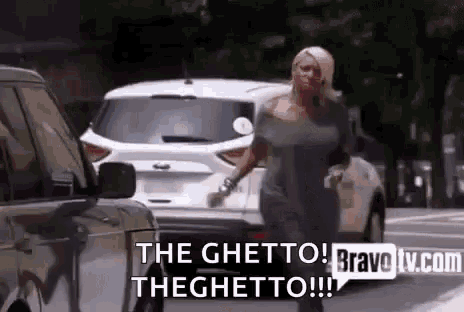 Jackson's hilarious reaction to Charles' appearance is the stuff memes are made of, and it wasn't long before her face was all over Twitter.
Understandably, there wasn't a happy ending to the love triangle. Taylor, who moved out the home he'd once shared with his wife two months ago, decided he couldn't take anymore cheating. An update posted at the end of the show confirmed the couple are still separated. Additionally, Taylor said he won't be satisfied with how things turned out until he gets paternity tests results for the baby his wife is carrying.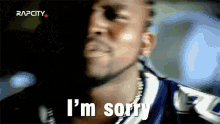 Here's the full segment, if you're interested:
Blavitize your inbox! Join our daily newsletter for fresh stories and breaking news.
---
Sponsored Content
8 Tools You Should Use To Help Achieve Your Personal Goals