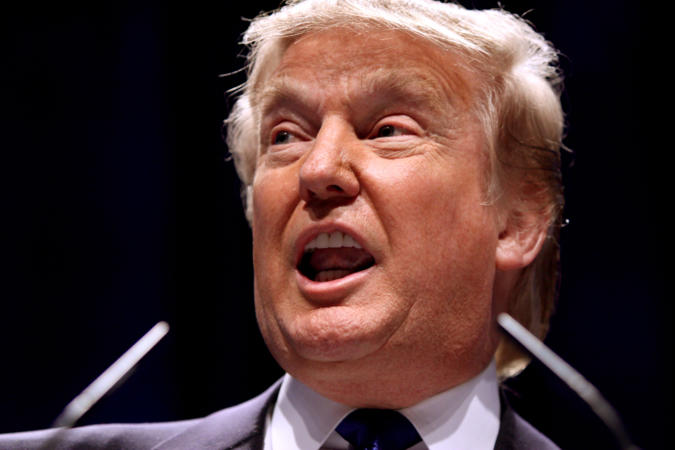 Trump Is Back On His BS, Zeroes In On Black Voters With Plans To Challenge 2022 Elections
Former President again plans to challenge election results in predominantly Black constituency.
October 28, 2022 at 2:35 pm
Some of you may be disappointed to learn that former President Donald Trump, who tried to lie, cheat, and intimidate his way into staying in office after losing the 2020 election, has not learned a lesson from being impeached and investigated for his actions. On the contrary, Trump appears to be gearing up to start the process over again, using the 2022 midterm elections as practice for the next presidential race, and he's still zeroing in on Black voters for his baseless legal challenges.