Twitter Declaring The End Is Near Because DeRay Took Off His Vest Is Just A Taste Of The Most Foolish Tweets Of The Week
Live your best life and laugh at these tweets with us.
November 16, 2018 at 9:12 pm
It's the week before Thanksgiving, and these hilarious tweeters are definitely on our list of things for which we are thankful.
Activist and author DeRay Mckesson is never seen without his bright blue vest. He wears it everywhere, no matter how formal the occasion. That is why when a picture of the activist without it began making the rounds this week, everyone lost their minds:
"Fuck it, vest off" – @deray
pic.twitter.com/c6ytgW8WDL

— Mikelle Street (@MikelleStreet) November 8, 2018
DeRay took off his vest before Jay Electronica dropped an album. Wow. https://t.co/5t8o5vWRLY

— Mike Cortez (@CortezEra) November 8, 2018
Nigga DeRay took off the Patagonia vest. That's how I know the end is near

— $alem (@PeacocksFly) November 7, 2018
One thing Twitter adores is a good #WeMetOnTwitter love story. Subverting that love was this Twitter user:
5 years ago today I asked my Twitter crush out on a date. Today I asked her to marry me.

She said no, both times, so here's a random couple from Google… pic.twitter.com/WhVdfZZy0i

— ???????? Neeks Quamina ???????? (@NeeksQuamina) November 10, 2018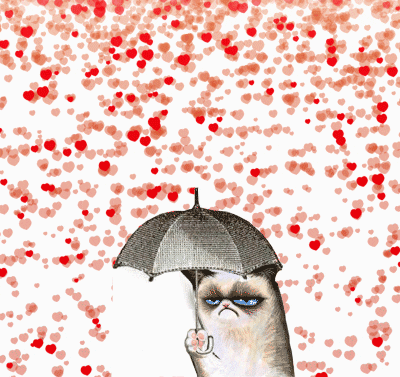 When it comes to telling stories, Quentin Tarantino is known for not being able to stop himself from working the word "n****r" into his films. It's so widely known that someone decided to summarize what the casting process for his movies must now be like:
white ppl in their audition for a quentin tarantino movie pic.twitter.com/nVDO2culOz

— asura (@kamiafro) November 13, 2018
Is it just us, or does getting more sleep change absolutely nothing when you're a busy bee?
Getting 4 hours of sleep vs. 8 hours pic.twitter.com/h8FezGLGqY

— Big Mad (@ivyanthony95) November 14, 2018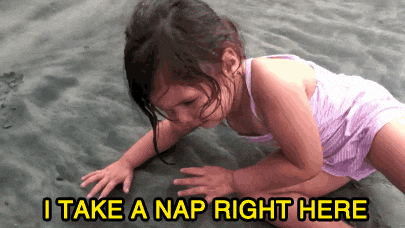 Our mamas, aunties and everyone in between must have told us "Jesus paid it all!" a million times. This got one Twitter user wondering if Jesus paid it all, where is he at the cash register?
Why everything cost so much lord I thought you paid it all

— stop blaming people for their own oppression (@tdouble_u) November 11, 2018
Spirit Airlines' reputation precedes it. Travel Noire tried to persuade everyone that there are some good things about the low-cost airline, but it seems some have yet to be convinced:
When you make it to your $17 Spirit flight and ask where the pilot is and they look at you and say "Nigga I'm talking to him right now." pic.twitter.com/gPVzelRSvc

— Lip Gallagher (@tonestradamus) November 12, 2018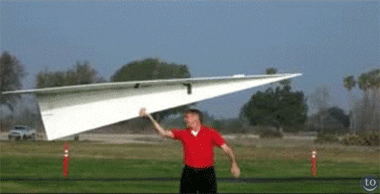 Might it be an unwritten law of physics that when one person starts running, everyone starts running?
Lmaooo Black people don't play. If we see someone else running we all running ????????‍♀️????????‍♂️???? pic.twitter.com/ndtiF0Ecns

— AlexWithDaTea☕️ (@ILoveBeinBlack) November 12, 2018
Speaking of the mysteries of science, we may have finally discovered how racism continues to thrive.
How racism is passed on from generation to generation pic.twitter.com/aFLoYtE9JX

— Nightwalker (@X60136732X) November 10, 2018
In a week in which President Trump managed to skip out on opportunities to honor the troops due to rain, some wonder what happened to all of his "respect the flag" patriotic rhetoric:
::laughs in Colin Kaepernick:: https://t.co/zQuEqF6yoL

— Jemele Hill (@jemelehill) November 12, 2018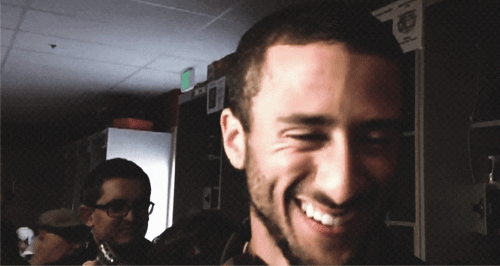 Migos appeared on James Corden's "Carpool Karaoke," and Takeoff managed to become a meme (once again):
When the driver fall asleep a lil & you hear dat DDDZZZZDZSDSZRRR from them lil grooves on the freeway. https://t.co/bZbzljEg1S

— .mani G???? (@DamaniG_) November 14, 2018
While we're on the subject of artists, we are pleased to report the source of Kanye's bizarre dancing has uncovered:
The ancestors beating his ass. https://t.co/wR1J9KsR6O

— Cymone (@PhattiLabelle) November 12, 2018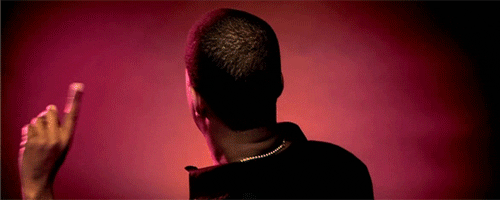 Last, but certainly not least: remember that incredibly expensive Idris Elba doll folks were dragging for looking nothing like the actor? Well, Idris saw it, too and won the internet with his simple response. We stan a Black star who has a sense of humor.
— Idris Elba (@idriselba) November 14, 2018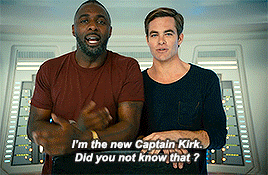 Liking this content? Check these out:
Cam Newton Is Asking If You Got McDonald's Money And Y'all Still Haven't Found Your Chill In This Week's Most Childish Tweets
Twitter Says Mona Lisa Was Ready To Risk It All For Rap In One Of This Week's Most Out Of Pocket Tweets
People Created Hilarious Memes In Reaction To The New Obama Portrait Because The Internet Has No Chill