Trending
Waitress At A Kentucky Applebee's Says She Was Left A 'We Don't Tip Black People' Note Instead Of An Actual Tip
However, the joke may be on the party who left the note.
Jasmine Brewer works at a Kentucky Applebee's as a waitress, and like any server, relies heavily on tips. However, rather than getting a tip after serving a party of four, Brewer says she received a racist note that read: "We don't tip black people," the Huffington Post reports.
Come again?
Like what you're reading?
Get more in your inbox.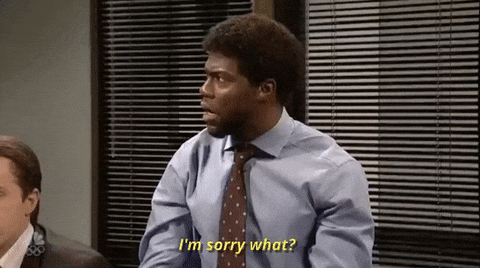 "It looked like they were having a rough day, like they had just been to a funeral," Brewer said. "They ordered two 2-for-$20 meals, two Mountain Dews and two sweet teas."
Brewer said she tried her best to make the group's dining experience as enjoyable as possible. According to the waitress, when she told them, "Have a nice day," as they were leaving, the party wished her the same. She said she didn't realize they weren't happy with her until she saw the note.

"I did everything I could to make it good and in the end, I was the problem," she said.
Newsweek reports Brewer's mother, Regina E. Boone, took to Facebook to post about the incident. The post inspired a wave of donations, and the mother told WAVE 3 News her daughter has received about $175 so far.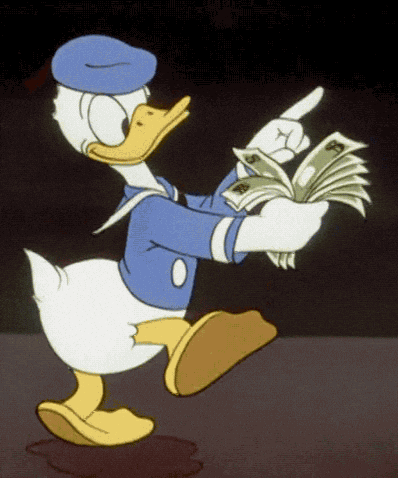 For its part, Applebee's has condemned the note. In the statement, a spokesperson for the chain wrote, "All restaurant team members deserve to be treated with dignity and respect. The remarks directed at one of our franchisee's employees are unacceptable and inconsistent with Applebee's values as a brand."
Brewer believes the support she says she's gotten from both her coworkers and strangers online made the experience a positive one overall, and has taught her a valuable lesson.
"There is more good in the world than bad," she said. "That's what the Lord was trying to tell me."
Now, check these out:
---
Sponsored Content
8 Self-Help Tips To Become A Better You