9 History-Making Black Women Who Paved The Way For Us Today
Black Women's History Month
I just want to say, black women are magic. But ya'll already knew that. So, I'm just going to go ahead and list some amazing black women worth mentioning this Women's History Month.
1. Ida B. Wells
Born July 1862
An early civil rights leader.
A brave journalist that documented lynching in the U.S.
Organized the Alpha Suffrage Club among African American women
She refused to comply with the segregation of the Suffrage Movement Parade.
2. Madame C.J. Walker
Born December 23, 1867
First African American woman millionaire in America
Inventor, saleswoman, business entrepreneur, business executive and philanthropist
Walker Hair Care businesses allowed many women in the black community to achieve economic success.
3. Bessie Coleman
Born January 26, 1892
Pioneer in aviation
First African American woman with a pilot's license
First African American woman to fly a plane
First African American with an international pilot's license
4. Zora Neale Hurston
Born in 1891
American novelist and anthropologist
Best known work: Their Eyes Were Watching God
Remembered for authentic portrayal of the American South
5. Lil Hardin
Born February 3, 1898
First major woman jazz instrumentalist
Jazz musician, pianist and composer.
Singer, band leader, manager and promoter
Clothes designer
Restaurant owner
Piano teacher and French teacher
6. Ella Fitzgerald
Born April 15, 1917
Throughout the late 1930s, she performed at some of the most famous venues of the swing era.
Won 13 Grammy Awards between 1959 and 1995
Considered one of the best singers in the history of jazz
7. bell hooks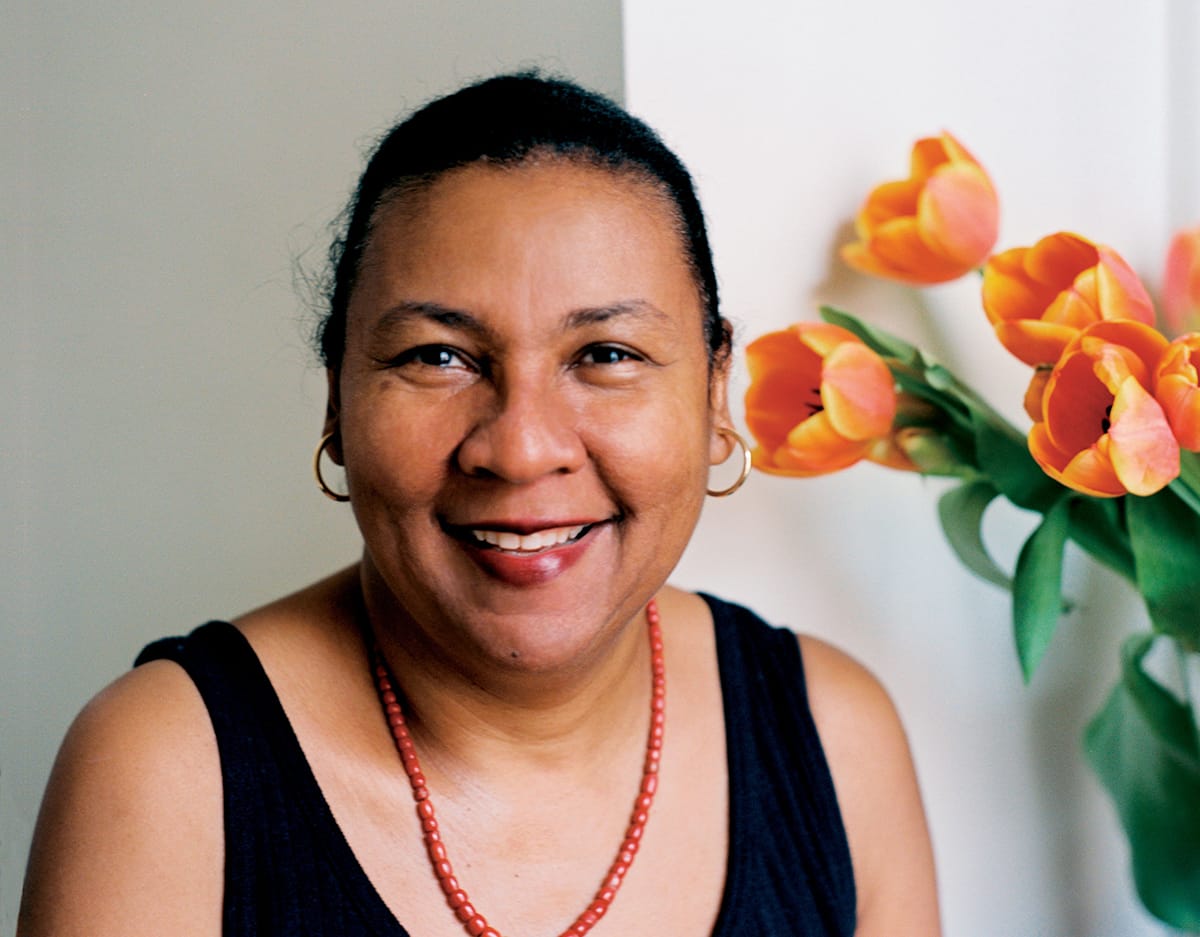 Born September 25, 1952
Author, feminist, and social activist
Her writing focused on race, capitalism and gender.
She shed some light on the racism in the modern feminist movement in her writings (this made many women question her writing by challenging her writing style and claiming it was unorthodox).
8. Toni Morrison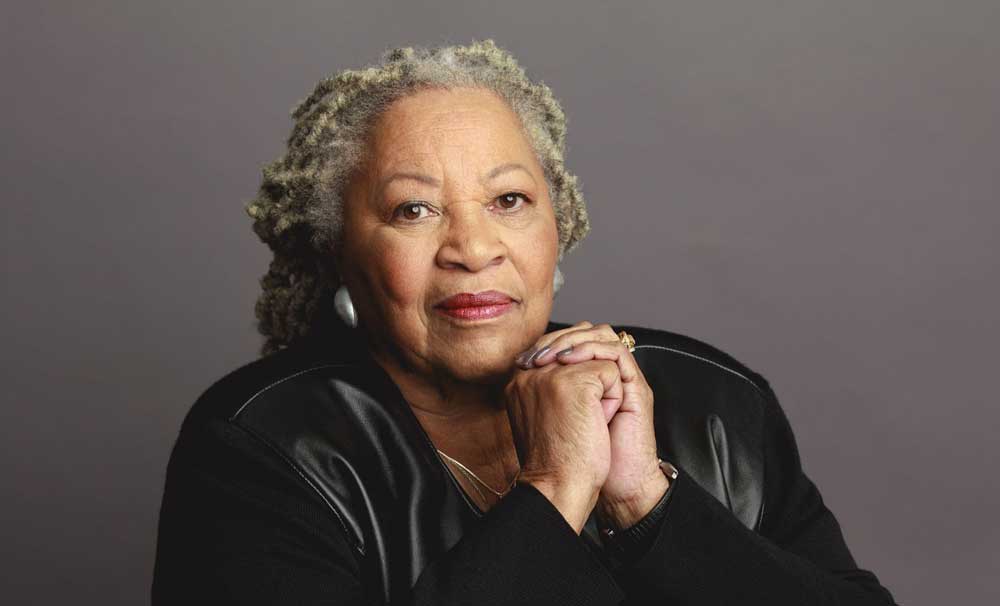 Born February 18, 1931
First African American woman to receive the Nobel Prize for Literature (1993)
In her novels, she focuses on the experience of black Americans, particularly emphasizing black women's experience in an unjust society and the search for cultural identity.
Her novel, "Beloved," was published in in 1987, and won the fiction Pulitzer Prize.
9. Marsha P. Johnson
Born August 24, 1945
Leader of the Stonewall riots
Founded the "Gay Liberation Front"
Founded a housing program for trans and queer youth called STAR
Posed for Andy Warhol paintings and was also a well-known performer
These are just a few of the women worth mentioning this Women's History Month. Black women are at the root of every major movement and moment. Let us never forget that. Our history as black women is out there, we just have to dig a little deeper to find it.