celebrity
Alec Baldwin Said 'Black People Go Crazy' Over Him Thanks To His Trump Impression. Twitter Asked If He'd Gone Crazy.
"Black people love me," Baldwin said. "They love me."
Comedians have been having a field day with the Trump administration, and the men and women of Saturday Night Live are no different. The show tapped Alec Baldwin to play 45, and his portrayal has been met with acclaim.
Like what you're reading?
Get more in your inbox.
In a recent Hollywood Reporter profile, the Emmy Award-winning actor talked about the warm response he's received for his portrayal and said he's gotten a particularly positive response from the Black community.
As People mentions, the article includes a fan encounter with Baldwin in which a guy named Tyrone approaches the actor to give him props.
Tyrone.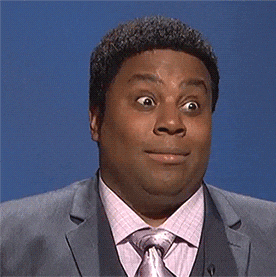 "I don't know how to say this, and I don't want to get it wrong either, because everything is a minefield of bombs going off, but ever since I played Trump, Black people love me. They love me," Baldwin said. "Everywhere I go, Black people go crazy. I think it's because they're most afraid of Trump. I'm not going to paint every African American person with the same brush, but a significant number of them are sitting there going, 'This is going to be bad for Black folks.'"
Meanwhile, the Black delegation was sitting at the conference table like ...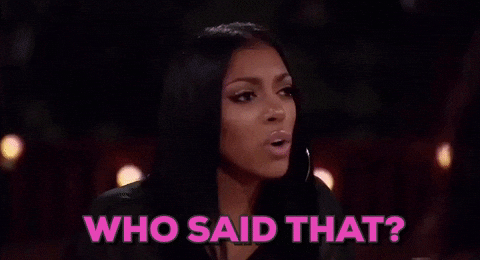 Because Twitter is Twitter, Baldwin's overstepping of bounds won him a prompt timeline dragging:
i for real don't think i've ever talked to another black person about alec baldwin. https://t.co/b6UC5LeMoR

— Spooky Bread Terry (@SlimiHendrix) October 10, 2018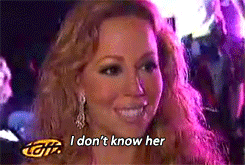 Alec Baldwin is announcing his candidacy for the Governor of ThisAintItville. https://t.co/Kv9dX6LauW

— Phillip Henry (@MajorPhilebrity) October 10, 2018
Time to reach across the aisle with conservatives and discuss something we can ALL agree on: Alec Baldwin can eat my spicy shit

— clare o'kane (@babysfirstgun) October 10, 2018