Aretha Franklin's Four-Word Description Of Taylor Swift Proves She Was The Queen Of Soul AND Shade
Unmatched.
August 17, 2018 at 5:03 pm
Aretha Franklin was a lot of things: genius, activist, diva, beauty, legend, and the list goes on. She was also a master of the art of shade.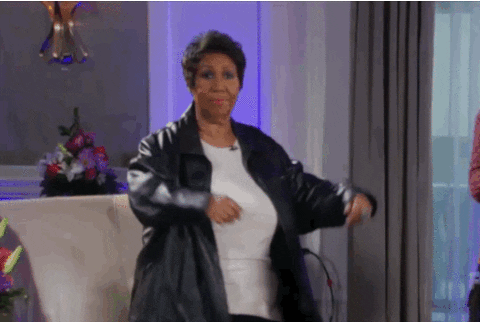 The best kind of shade is effortless shade, and Franklin presented it in abundance. There's a reason why there are entire montages of her shade on YouTube. However, there was one instance that stands above the rest: a sit down with The Wall Street Journal during the press tour for her album Aretha Franklin Sings the Great Diva Classics.
Host and WSJ senior editor Christopher John Farley asked the queen to participate in a word association game, asking her to say the first thing that came to mind as he named some contemporary artists. Warm up your tea, folks.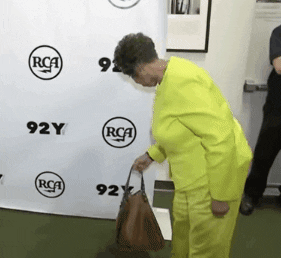 Franklin added curt commentary on everyone from Adele to Alicia Keys.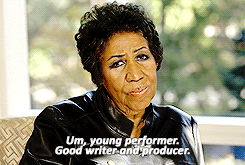 She had glowing things to say about Whitney Houston, of course. But, the most epic moment was her comment on Taylor Swift.
When Farley rattled off the Reputation singer's name, Franklin's response was just, "Great gowns, beautiful gowns."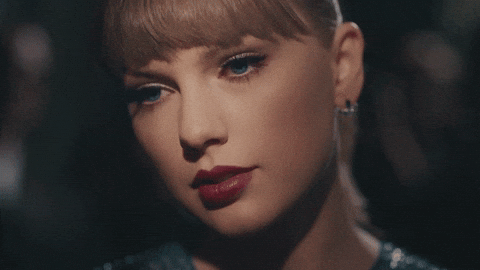 Y'ALL. She won. She wins. Forever.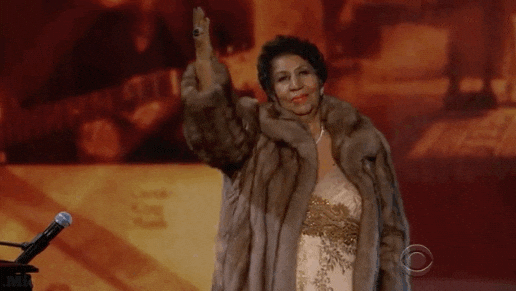 And, by the way, though her Swift comment stole the entire show, we also have to give honorable mention to what the queen said about Nicki Minaj: "Hmmm, I'm going to pass on that one."
Silent shade. An effortless wig snatch.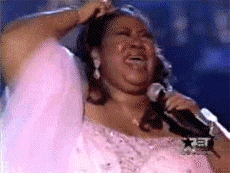 R-E-S-P-E-C-T, indeed.
Liking this content? Check these out:
Queen Of Soul Aretha Franklin Dies After Battle With Pancreatic Cancer
Aretha Franklin's Melodic Voice Once Moved Barack Obama To Tears
Fox Failed Aretha Franklin By Posting A Pic Of Another Soul Singer, So Twitter Told Them To Put Some R-E-S-P-E-C-T On Her Name