News
Fox Failed Aretha Franklin By Posting A Pic Of Another Soul Singer, So Twitter Told Them To Put Some R-E-S-P-E-C-T On Her Name
We're just going to say a little prayer for your mentions because you got us all the way f**ked up!
The tragic death of Aretha Franklin has inspired many tributes, from those toasting her greatest hits to others recalling her most diva moments. Each of these tributes has been shrouded in respect, except for a tribute broadcast on Fox News.
Twitter user @Phil_Lewis_ noticed something fishy about Fox's graphic "honoring" the late Queen of Soul. After a moment's reflection, he found the problem: the Franklin tribute featured a photo of Patti LaBelle. LaBelle's picture is in the tribute's upper right hand corner above Franklin's birth and death years.
Like what you're reading?
Get more in your inbox.
Ummmmmm ...
The amount of disrespect around this mistake is immeasurable. In fact, it's unacceptable to fail both ladies in this matter.
As always, Twitter had all the time today to get the outlet right together.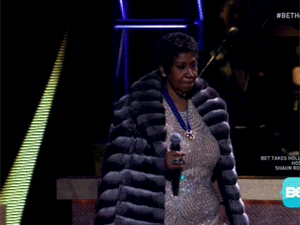 We were ready for this deserved drag, too.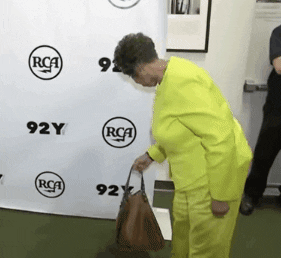 Alexa, snatch Fox News' wig.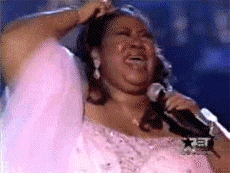 Maybe next time Fox News will be a bit more conservative in its approach to tributes and lean more to the right side of things to keep from embarrassing themselves with obvious slip-ups such as this.
---
Sponsored Content
How Interior Designer Ajia Monet Was Able To Defy The Odds And Create A Successful Business Out Of Her Passion