Beyoncé Announces The First-Ever 'Formation Scholarship' Recipients
Avery Youngblood, Sadiya Ramos, Bria Paige and Maya Rogers -- We see you, ladies!
June 16, 2017 at 12:08 pm
A couple of months ago, we announced that Beyoncé was launching a scholarship program to "encourage and support young women who are unafraid to think outside the box and are bold, creative, conscious and confident." The college and universities selected for participation were Berklee College of Music, Howard University, Parson School of Design and Spelman College.
Just this week, it was announced that the first four recipients were chosen and they are shining in black girl magic! Meet the scholars:
Avery Youngblood
Avery is a recent Stanford University graduate and is currently a second-year student in the Associates Graphic Design program at Parson School of Design at The New School. At Stanford, she studied Linguistics and Comparative Studies in Race and Ethnicity. Her focus is based on language and the social interaction that takes place in our multicultural society and how we use our platforms to connect with each other.
Sadiya Ramos
Sadiya is a sophomore studying dance at Boston Conservatory at Berklee College of Music. She began dancing at just six-years-old at the Dance Theatre of Harlem under the guidance of Arthur Mitchell. She has studied at the Debbie Allen Dance Academy, performed on stage with Stevie Wonder and at the White House. According to Elle, as a high school senior, Ramos collaborated with hip-hop artist MoNL Music to create a peaceful protest against police brutality. She aims to shed light on current events with her work.
Bria Paige
Bria is a rising junior at Spelman College, hailing from Jackson, Mississippi. Not only is she an English major but she is very involved at her college. She is in the Ethel Waddell Githii Honors Program, Alpha Lambda Delta honors society and is a Dean's list scholar. Bria holds various leadership positions including Secretary of Academic Affairs for the Spelman Student Government and she's the co-president of the English Club. According to Spelman.edu, Bria is also a 2017 UNCF Mellon Mays Undergraduate Fellows and plans to pursue a doctorate in English literature and Black feminist scholarship. Her research as a fellow will focus on Black women and their political spaces.
Maya Rogers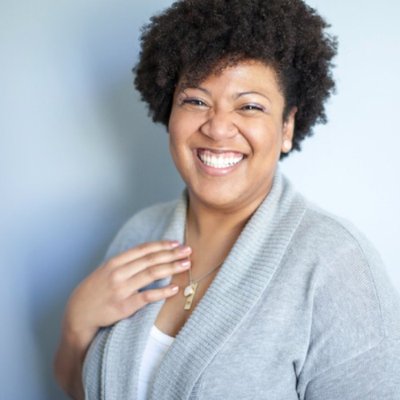 Maya is a graduate student at Howard University, who bravely decided to return to school to study music therapy after recovering from a traumatic brain injury in 2013. She shares the fact that music played a large role in her regaining the ability to read, write, play music and sing again. She is a songwriter and vocalist who believes in the power that "music has to heal, connect us with one another and help us understand ourselves more deeply."
To find out more about the scholars, visit Beyonce's official website.
Congratulations ladies!