Beyoncé Keeps Her Charitable Giving Going By Giving Sick Kids In Scotland Special 'OTR II' Gifts
Bey gifted a few cool and exclusive items to the John O'Byrne Foundation.
As you know, Beyoncé has quite the reputation when it comes to charitable acts, specifically through her organization, BeyGOOD. Most recently, she and husband JAY-Z decided to combine their philanthropy with their ongoing joint-tour, On The Run II, giving away tickets to those engaged in acts of charity of their own.

As OTR II starts its European leg, it looks like the power couple are turning their philanthropic attention to sick children in Scotland. According to the Daily Record, Bey and Jay performed for thousands of fans at Hampden Park in Glasgow on Saturday night.
Ahead of the performance, Bey decided to make the most of her time in Scotland by donating to some of the local charities, including the John O'Byrne Foundation, which aims to bring joy to sick children through various means. Bey donated eight pairs of exclusive shoes (specially designed for her dance crew on the tour) as well as a beautiful baby crib for a family in need.
John O'Byrne, who lives with brittle bone disease, started the foundation four years ago.
"I was given the shoes by a friend who contacted me saying Beyoncé and her staff wanted to donate them and some other things," noted O'Byrne. Three children joined the founder along with their parents at the concert on Saturday, and he will give each of them a pair of the shoes. He will also give a pair to one child who was too sick to attend the concert that night.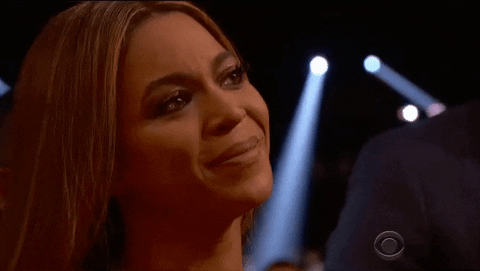 O'Byrne confirmed Bey's management asked him to keep them updated on his foundation's progress.
"I am really excited someone like Beyoncé now knows about my foundation. They were so good and helpful because it involved kids who are in hospital a lot," said O'Byrne.