Beyonce's 'Lemonade': Depression, revival and the power of sharing your story
Alone and covered in black,
Beyoncé teeters
on the ledge of a city high rise. She gazes, emotionless, into the night sky. I can only imagine what she is thinking, the pain she is going through, and the loneliness she feels. She effortlessly leaps into the air. As her momentum increases, she lands gracefully in a pool of water. Symbolically, she drowns in her pain while attempting every remedy to resuscitate her joy.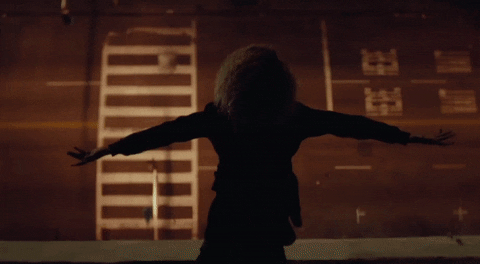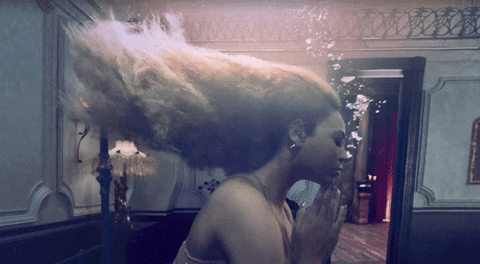 Like the rest of the world, I sat engrossed in the scandalous revelation of Beyonce and Jay Z's not-so-perfect relationship. I couldn't help but believe her story was deeper than a presumably perfect relationship. Her story is a journey through a dark depression to a place of hope.
For years, women have felt the pain of being jilted by a lover. You can go from being on cloud nine to falling into a deep depression that leaves you in bed, paralyzed and wondering, "Why did this happen to me?" In Lemonade, we have the chance to witness Beyonce's transformation through her depression, her forgiveness, and finally her empowerment.
Each part reveals a truth about black women and mental health.
Depression transcends all demographics. You can have everything in this world and still fall under the darkness of depression. Depression is not a poor illness or a white illness. By being honest about her mental state at this time, Beyonce shows that we are not alone.
 We paralyze our minds with thoughts of how it could have been, asking "Why me, God?" Whether you agree with her decision to stay in her relationship or not, we must commend her for not letting her pain break her. You will never be whole until you learn to forgive what paralyzes.
And there is power in sharing YOUR story. Beyoncé's mother posted a picture with the caption, "It was so important to her to offer something that would bring about healing and hope to the universe." Your story of revival is meant to bring hope to others, but that hope does not come with silence. You just have to be willing to share your story.
So let me know, are you willing?
---
On Saturday, May 21st, we're hosting our inaugural conference about how creativity and technology are changing our daily lives, from our hobbies to our work. Will you be joining us? Tickets here.
---