An exhibit at this prestigious fashion museum will showcase this history of black designers
October 25, 2016 at 7:30 am
Black designers have had an impact on the fashion industry, even though they haven't gotten the recognition they deserve. If you're unsure about the notion that there may be several black designers that we should know about, we covered that for you. Thanks to the Museum of Fashion Institute of Technology is taking notice of black designers and putting them on display.

The Museum at Fashion Institute of Technology is one of the most prestigious fashion museums.  The Black Fashion Designers exhibit, which will open December 6, is a monumental occasion. The exhibit will show the history of black designers in fashion and the impact they've had. The exhibit will feature 75 designs from over 60 designers.  One of the designs even includes Michelle Obama's Carpool Karaoke dress!
As if this couldn't be even more lit, the exhibit will have "a cell phone tour with multimedia content for smartphones, which provides an overview of the exhibition and additional content about selected objects." The iconic voices that will provide the commentary are Joe and Charlie Casley-Hayford, Eric Gaskins, Carl Jones and TJ Walker of Cross Colours, Andre Walker, Veronica Webb and André Leon Talley.

The exhibit will run through May 16, 2017, which gives you plenty of time to check it out for yourself.

All we can say is, yassssss!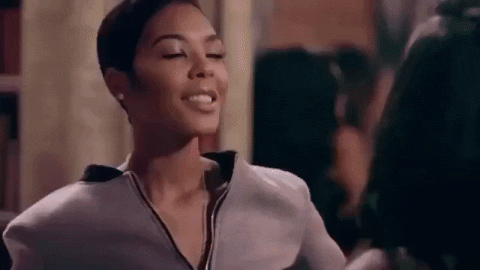 ---
Stay connected to all things Black Twitter, news and the best content on the Internet by signing up for Blavity's newsletter.