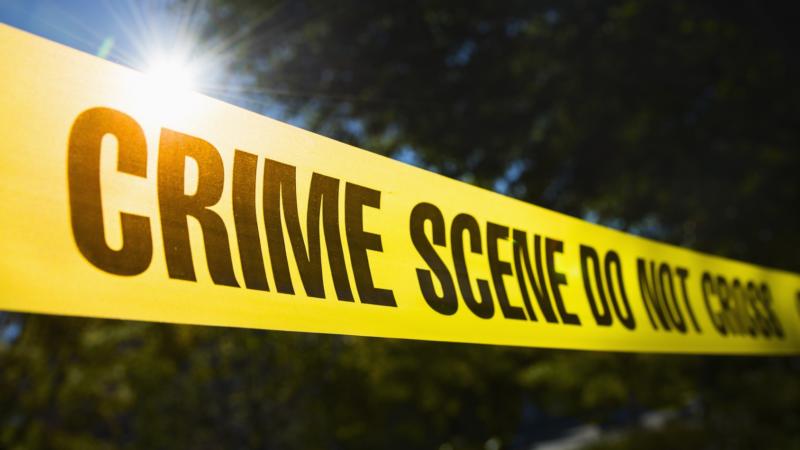 Detroit Police Fired 38 Shots, Killed 20-Year-Old Schizophrenic Black man
The five officers who fired their weapons have been placed on administrative leave.
October 08, 2022 at 9:45 pm
Detroit police held a press conference on Tuesday to address the fatal shooting of Porter Burks, a 20-year-old schizophrenic Black man who was killed by police as he was having a mental health crisis. Police said they fired 38 shots in three seconds and killed Burks as he was approaching them with a knife, ABC News reports.
Bodycam footage revealed during the press conference shows officers negotiating with Burks, who allegedly possessed an 8-inch blade knife.
"You're not in any trouble, just drop the knife and we'll get you some help," an officer can be heard saying in the video.