Houston Texans Owner Bob McNair apologized last fall for his comments regarding NFL players joining Colin Kaepernick's national anthem protest by taking a knee. McNair wasn't here for the protests, warning fellow team owners, "We can't have the inmates running the prison." He received heavy backlash for the offensive comment, and following mounting pressure, issued an apology for the statement.
However, now he's taking it all back. According to the Wall Street Journal, McNair said that his comments had been misunderstood. According to him, the "inmates" he referred to weren't the NFL's players, but the league's executives, McNair felt were trying to usurp the power of the teams' owners.
"The main thing I regret is apologizing," said McNair, who is known for his controversial bluntness. "I really didn't have anything to apologize for."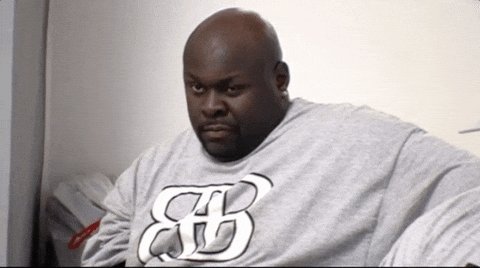 "We were talking about a number of things, but we were also washing some of our dirty linen, which you do internally. You don't do that publicly. That's what I was addressing: The relationship of owners and the league office," said McNair, of the comment he made in a meeting following President Trump's public remarks about the protests. "In business, it's a common expression. But the general public doesn't understand it, perhaps."
McNair has also been accused of refusing to sign players who participate in the #TakeAKnee protest. McNair has denied doing such, arguing that the Texans are willing to "sign any player that can help our team." He added that the team had been eyeing Kaepernick, but said coaches "didn't like the way he threw the ball."
While McNair believes that he has been painted in an inaccurate light, he did also say that he believes the NFL should change its current national anthem policy, which allows players to kneel if they so choose.