Instead Of Diversifying Its Staff, Zara Announces Algorithm That Will Flag Offensive Designs
A racist 'rithm?!
April 03, 2018 at 7:27 pm
Remember H&M's "coolest monkey in the jungle" fiasco? Following the controversy, H&M announced that the company saw a drastic drop in sales and would close 170 stores.
According to The New York Times, several fast-fashion stores such as H&M, Forever 21, Topman/Topshop and Zara are taking initiatives to steer clear of future cultural blunders. One of the most common corporate reactions is to implement diversity training and new POC hires, but Zara has one of the more interesting tactics.
Zara has reportedly implemented an algorithm that will "scan designs for insensitive or offensive features."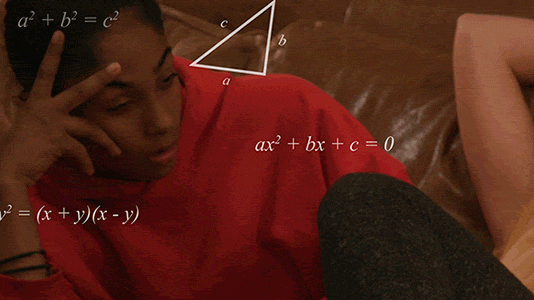 The move comes after Zara was accused of appropriating a Somali baati and received backlash for its Pepe the Frog skirt (an image that has been deemed racist and culturally insensitive), according to Teen Vogue.
Zara announced its new diversity officer hires in 2016 and has made diversity training a requirement for all employees, but there hasn't been word yet on whether the design team will be more inclusive.