Music
Issa Wrong Moooooove: Doja Cat Criticized Over Homophobic Tweet
No, girl. Abort, abort!
Photo credit:Facebook / Doja Cat
Doja Cat recently brought all the joy with her internet sensation bop "Mooo!" and had everyone declaring, "B***h, I'm a cow!" We were all bopping around to this bovine jam.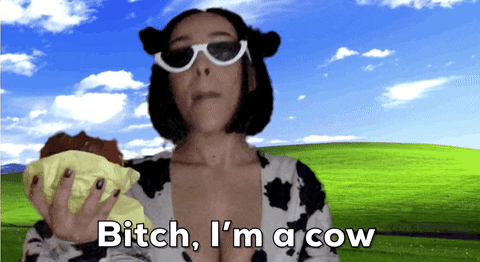 Well, we regret to report some unfortunate news that might put a damper on the barnyard bop. We have another case of "old tweets resurfacing once one becomes famous," and this time, Doja Cat's tweet is exhibit A.
Like what you're reading?
Get more in your inbox.
Doja Cat, the artist responsible for 2018's latest viral video and song "Mooo!"(Bitch I'm a Cow) is under fire after 'homophobic' tweets resurfaced.

The backlash increased after she posted, then deleted two different apologies, before sticking to a third and final one.🐮 pic.twitter.com/W5RWkhgMfK

— Pop Crave (@PopCrave) August 29, 2018'
Doja Cat used the homophobic F-bomb back in 2015 about Odd Future members Tyler, the Creator and Earl Sweatshirt, according to Billboard.
"I called a couple of people f****ts when I was in high school in 2015 does this mean I don't deserve support?" she wrote on Twitter. "I've said f****t roughly 15 thousand times in my life. Does saying f****t mean you hate gay people? Do I hate gay people? I don't think I hate gay people. Gay is ok," read the first apology.
15,000 times, though?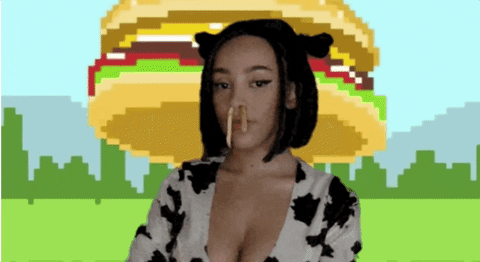 The artist received a swarm of tweets from folks chastising her poor choices, including one from Will & Grace actress Debra Messing. Girl, you got admonished by Grace?
Doja Cat really apologised for saying f****t by saying it 18338 more times within the apology tweet pic.twitter.com/vZRepMgyju

— bts in london (@taenrih) August 29, 2018'
"I've used horrible derogatory and hateful words towards people out of ignorance. I just want you guys to know that you're incredibly special and I hold you dearly to my heart. I'm sorry for anyone I've offended or hurt deeply. You all are worth love and support," the 22-year-old wrote for her second apology.
August 29, 2018'
"I understand how serious this is and know that I have let a lot of my fans and supporters down," she tweeted as (what appeared to be) her final word on Wednesday. "I promise to do better for myself and each and every one of you."
Now, check these out:
---
Sponsored Content
How Interior Designer Ajia Monet Was Able To Defy The Odds And Create A Successful Business Out Of Her Passion