Jason Mowatt Breaks Down The Origins Of Trap Karaoke And How It's More Than Than Just A 'Party'
"Trap Karaoke is like going to church, but instead of singing 'Amazing Grace', you're singing 'Back That Azz Up.'"
October 04, 2018 at 9:27 pm
If you're a black millennial who also enjoys karaoke, you've likely heard of Trap Karaoke.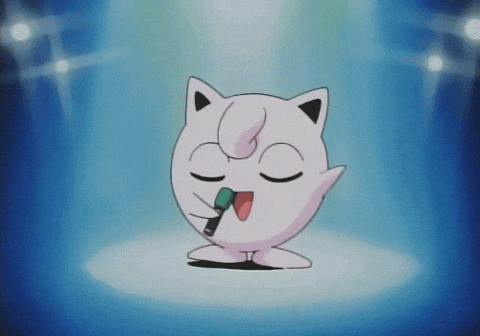 The hugely popular event has amassed thousands of fans, from normal folks like you and I to celebrities like LeBron James and T.I.
@trapkaraoke x @troubleman31 x @hustlegangbrand celebrating the 15yr anniversary of the album that started it all: Trap Muzik . Thank you Atlanta ???????? . ???? @johnboiinyc . . #trapkaraoke #hustlegang #tip

In Blavity's latest video series "Regarding," we interviewed Trap Karaoke founder Jason Mowatt about the popular event's origin story and its mission.
Leave it to Mowatt to describe it best: "Trap Karaoke is like going to church, but instead of singing 'Amazing Grace', you're singing 'Back That Azz Up'," he said.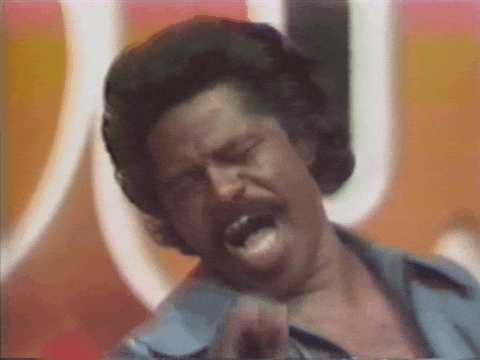 But its the origins of the organization that highlight its true evolution.
Funny enough, Mowatt says it was Future's 'F**k Up Some Commas' that first inspired him to come up with the idea for Trap Karaoke. After working at his former job Thunderclap, Mowatt said he came up with an idea to create a browser plugin that quite literally f**ks up commas. The plug in would convert all commas seen on a web page to money bag emojis instead.
Mowatt said he immediately told his friend, John Wall, about the idea. Wall, who turns out to be a huge Future fan too, then invited Mowatt to a karaoke event with some coworkers. Mowatt suggested they sing some Future or Migos, and Wall replied, "You mean, like a Trap Karaoke?"
And the rest is history.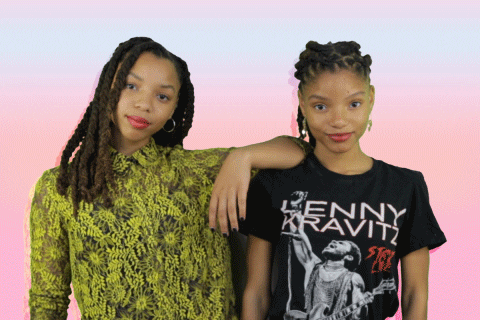 However, Mowatt wants readers to be clear on Trap Karaoke's mission: "I say that we're not party promoters, we're community organizers," Mowatt said.
Overall, Mowatt wants Trap Karaoke to be "a place where people can come to an express themselves."
"Whether it's Afrobeats or trap music, Trap Karaoke is that space for people to come and be participants in culture, not just observers," said Mowatt.
In just a short amount of time, Trap Karaoke has hosted events all across the world, with more on the way.
Needless to say, issa whole vibe.
Check out a clip from our interview Mowatt above and head to TrapKaraoke.com to learn more!
Liking this content? Check these out:
Yes, More Parties In LA: 7 Black Parties In LA To Turn Up
4 Things we're looking forward to seeing at Broccoli City Fest