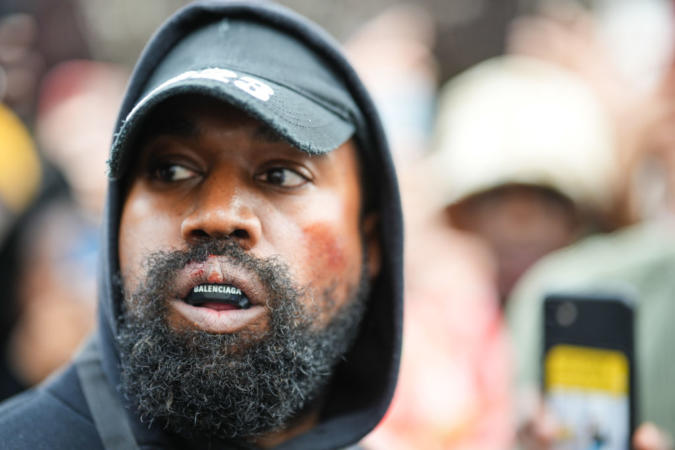 Kanye's Donda Academy Has Been Shut Down, Effective Immediately
"THERE IS NO SCHOOL TOMORROW," read an email sent to parents.
October 27, 2022 at 7:38 pm
Kanye West can add one more thing to his string of continuous unfortunate events. His private Christian school, Donda Academy, has closed. According to The Times, parents received an email announcing the closure on Wednesday night. Assistant Principal Jason Angell sent the email informing parents about the closure, which was "effective immediately."
Angell's email read: "Dear Donda Academy Families — We hope this email finds you well. First we would like to express our gratitude for the community of families and scholars that Donda Academy brought together. However, at the direction of our Founder, Donda Academy will close for the remainder of the 2022-2023 school year effective immediately, Thursday, October 27. THERE IS NO SCHOOL TOMORROW."
You can imagine the shock the parents had when receiving the notice.
The email continued, "Our leadership team will be working diligently to assist all families during this transition, ensuring that every scholar has what they need to succeed in their next community in a prompt and gracious manner."
@HollywoodUnlocked shared a post containing the email sent to the families.
Angell claims the school plans to "begin afresh" in September 2023. However, there seem to be no clear plans or direction for what students are to do for the remainder of the school year.