Drake's "In My Feelings" had everyone asking Kiki if she loved them, if she's riding and if she'll never leave their side. Now, Kiki herself has opened up about a few of these concerns in a new interview.
According to The Fader, Kiki, whose real name is K'yanna Barber, sat down with Power 106 FM to discuss how she met Drake and the new fame she's acquired thanks to his hit song.
"I was kind of surprised by it myself when I heard it," said Barber. "I was sitting in the living room with my son, my brother, my mom. We was just listening to the album like everybody else. You know, it's Drake. He dropped new music. You listen to it."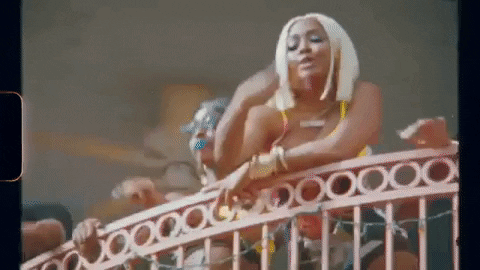 At first, Barber didn't think the rapper was talking about her because there are "a lot of little Kikis running around in everybody hood."
However, another reference made it pretty clear to whom Aubrey was referring.
"When we heard KB, that's when my mom started going crazy because that's my actual initials," she said.
Barber noted she met Drake when she was dancing for Oakland rapper Kamaiyah, and the two have known each other for a few years. She and Drake have been seen together recently, which, of course, leads to the ultimate question: does Kiki love Drake?
"I feel like he knows the answer," she said.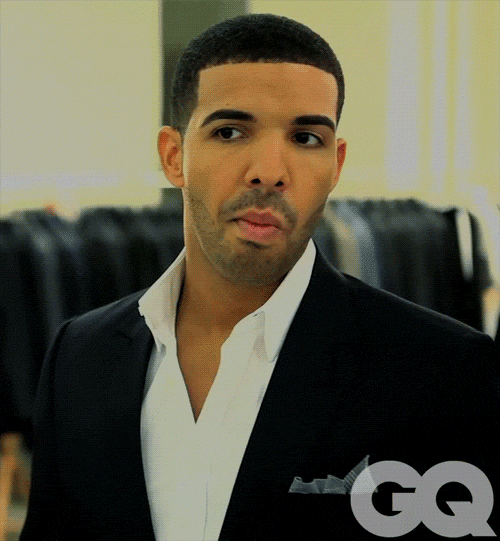 As for whether Drake loves Kiki, Barber said, "You got to ask him. I don't know what he wants to hear back."
According to Complex, Barber is now working on her music. Maybe there will be a more definitive answer revealed through her art.
Watch the full interview below:
Liking this content? Check these out:
Kiki Better Love Drake After Watching These Winners Slay The #InMyFeelings Challenge
Drake Has Officially Declared The Winner Of The #InMyFeelings Challenge
Sterling K. Brown And Susan Kelechi Watson Are Twerking To Drake, Too