Nicki Minaj Gives More Scholarships On 'The Ellen Show' And Explains How She Really Feels About Travis Scott
She also dropped a hint about her baby plans.
September 06, 2018 at 2:33 pm
Nicki Minaj made an appearance on "The Ellen Show" where she helped out a few students and told the world how she really feels about Travis Scott.
Minaj has been handing out scholarships and loan payoffs since 2017 and she continued her streak during the broadcast. The "Barbie Dreams" rapper and Walmart gave three students $50K each for their school expenses.
During the emotional scene, she told one student, an aspiring labor and delivery nurse, she would see her in three years.
Does that mean there is a baby Barbie on the horizon?
Minaj also discussed her feud with rapper Travis Scott, whose album Astroworld topped the charts while Queen came in second place.
"I felt like I wanted to punch him in his fucking face!" Minaj said.
"It's just when you have a No. 2 album to someone who's selling shirts and merch and selling passes for a tour that's not even announced yet, it feels like you're being tricked," she continued."It feels like someone is playing a game and beating you at a game as opposed to just selling music. I wanna sell music."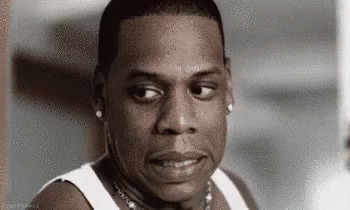 Scott should probably watch his back.
Now, check these out:
Nicki Minaj Reschedules North American Leg Of Tour
9 Hysterical Reactions To Nicki Minaj's Seeming Beef With Baby Stormi
Nicki Minaj Awards 37 Scholarships To Her Most Die-Hard Barbz