Offset of Migos has apologized for a lyric that many claim is homophobic, Vulture reports.
The entire Migos clan has been on the rise the past year, and Offset has had his own shine lately thanks to his highly publicized relationship with Cardi B. This time, however, everything ain't rosy. Offset suffered backlash over his verse in YFN Lucci's "Boss Life," where he raps, "I cannot vibe with queers."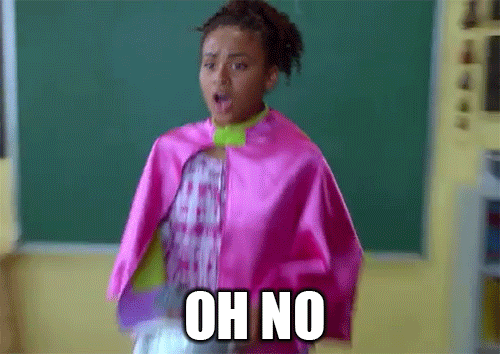 Folks definitely side-eyed the rapper and weren't here for the homophobia laced in that line. He was also called out for his hypocrisy, given the fact that the fashions he favors often come from some of the more prominent LGBTQ members of the fashion industry.
Offset saying he doesn't vibe with queers while constantly wearing and PARADING clothes by gay designers is the REAL gag.

— MNEK (@MNEK) January 18, 2018
he's clowning himself???? was gianni versace not gay ? this one you're screaming versace versace versace, are you not vibing ? lololol

— MNEK (@MNEK) January 18, 2018
all i'm saying is if you're a homophobe say it with your chest.

so Offset, no more Versace, Tom Ford. YSL? don't know what that is. Marc Jacobs? who's that? your new attire shall be Sports Directs' finest - seeing as you don't vibe with the designers above!

— MNEK (@MNEK) January 18, 2018
Offset initially clapped back at his critics via Instagram, noting, "The difinition [sic] ain't even that." The IG story in which the rapper made these comments has since been deleted.
However, Offset later posted a statement via Instagram's standard feed:
In the statement, Offset reiterated that he had "love for all people." Last year, Migos was accused of homophobia following rumors that they were opposed to performing alongside drag queens; the group's representatives said that that the rumors were "completely false and fabricated."
This week, Offset wrote in his defense, "My passion for fashion has lead me to a lot of gay people around me who I have mad respect for and we are very cool so I'm not in a place where I'm hating like that. When I wrote that I was thinking of words that could rhyme with the others (here, lear, solitaire, bear) and I saw this definition about her having a queer feeling she was being watched and it fit what I was thinking about a stalker creepy paparazzi situation."
Finally, the rapper concluded by writing, "To me that 'queer' I don't mean someone who's gay. I mean lame people who film you, post it and stalk you. Lingo that means strange or odd. I M S O R R Y I A P O L O G I Z E I'm offended I offended anybody."