News
On The Fly: Arkansas Teen Reportedly Tried To Steal A Whole Plane To See Beyoncé And Jay-Z In Concert
Hopping in the cockpit for the Carters!
Photo Credit: Photos: Texarkana Police Department ; Ravie B.
How far would you go to be on the run with Bey and Jay? It turns out one fan would go all the way up.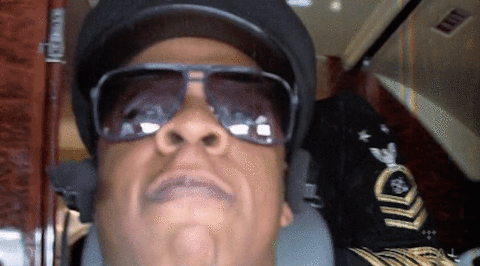 According to WDAS, Zemarcuis Devon Scott decided he needed to see the duo "by any means necessary" and allegedly attempted to commandeer and fly an American Eagle jet from Texarkana Regional Airport to see the famous couple's second joint tour.
Scott was found sitting in the cockpit of one of American Eagle's planes by police, who quickly apprehended him. Police questioning revealed he doesn't have any formal pilot training, FOX8 reports.
He told police he didn't believe flying a plane was any more complicated than pushing buttons and pulling levers.
Um.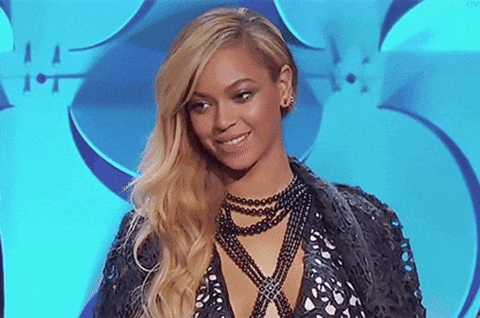 The 18-year-old was arrested on Monday, August 6, on charges of commercial burglary and attempted theft of property with a value greater than $25,000. His bond was set at $25,000.
Liking this content? Check these out:
This Is How Bey And Jay Convinced The Louvre To Let Them Shoot 'Apesh*t' In Its Exclusive Galleries
JAY-Z And Beyoncé Are Now Allowing Fans To Register To Vote While On The Run With Them
Beyoncé And Jay-Z Pause From Being 'On The Run' To Take Legal Action Against Vendors Selling Bootleg 'OTR II' Merchandise