You may know Vybz Kartel from his reggae/dancehall hits or from the whole fiasco revolving around his skin lightening reveal. Or both. Well, Kartel is in the news once again for the latter, except this time, he's trying to clap back.
Sick of people coming for his head with regards to his now much-lighter skin, Kartel decided to target black women wearing weaves. The Caribbean artist posted this rant on Instagram on Wednesday.
"99.99% of Black Women (1) cream [lighten] their hair or (2) wear "Caucasian" wigs," he captioned the post. "They braid their hair, put GLUE on it and cover it with a wig made from the WHITE WOMEN HAIR!!! Then they flash it as if it their own while taking selfies or pretty pics at parties. Question: ARE YOU BRAZILIAN? But u want BRAZILIAN HAIR!"
In the post, he called black women "hypocrites" for wearing "white women hair" and fronting as if it's their own hair. He also called out black women for "creaming" their hair, referring to perm/straightening.
Wait … this can't be life.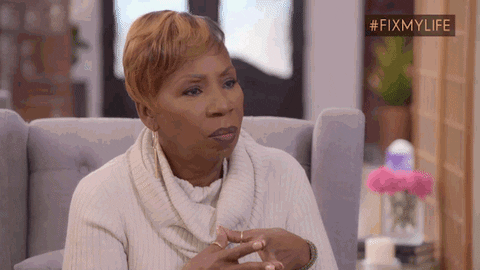 For the trillionth time, black women don't have the monopoly on wearing weaves, and the choice to change up ones hairstyle does not equal self-hatred. So the question is, when can we let this trite "argument" die already?
After citing examples of black people supposed proudly claiming to have white people in their families, Kartel concluded his post with, "BLACK PEOPLE CHECK YOURSELF BEFORE YOU CHECK SOMEONE ELSE."